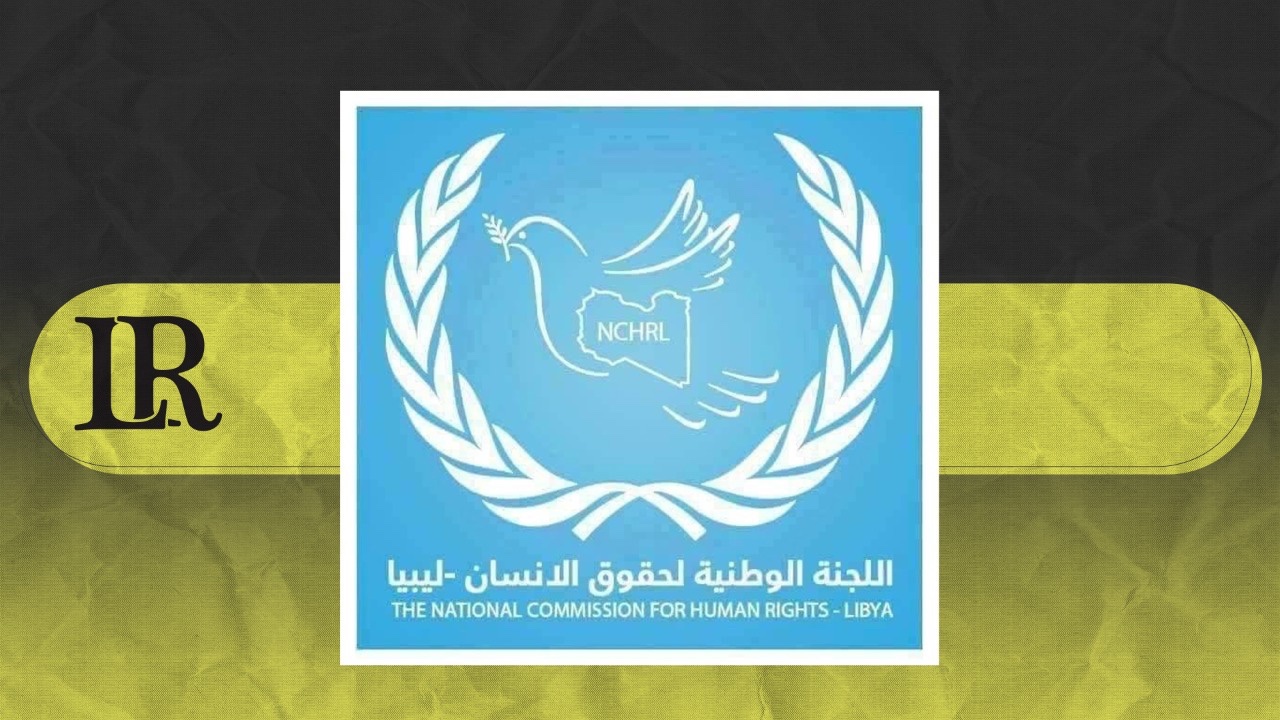 On Thursday, the National Commission for Human Rights in Libya (NCHRL) welcomed the release of 78 prisoners of war on the occasion of Eid Al-Fitr.
The NCHRL stressed the importance of such steps in supporting efforts to bring peace, and comprehensive national and social reconciliation in Libya. It called on all parties to release all arbitrarily detained prisoners, and to shed light on all "forcibly disappeared persons."
The NCHRL also welcomed the release of 35 prisoners from both sides of the conflict under the auspices of the 5+5 Joint Military Commission (JMC).
The POW's were released on Wednesday by the Judicial Police Authority (JPA). "This step came from the principle of national reconciliation and building a stable state in Libya. It is based on political agreements and a ceasefire, with special sponsorship by Minister of Justice, Halima Ibrahim," the JPA said in a statement.
Ibrahim, praised the release of the detainees, saying it was an "essential step" for national reconciliation. "We will work to build a state of law. There will be no imprisonment outside the law," she noted.