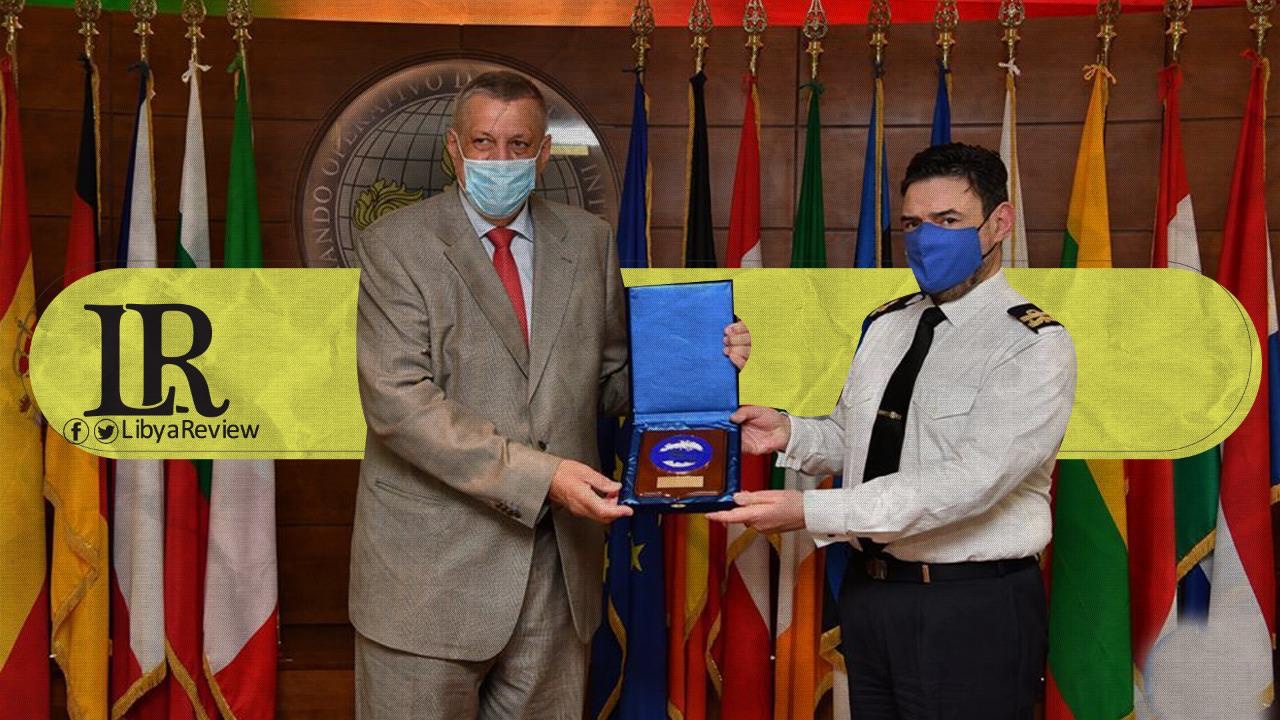 UN Secretary-General's Special Envoy for Libya, and Head of the UN Support Mission in Libya (UNSMIL) Jan Kubis visited the headquarters of the EU's Operation IRINI, during a visit to Rome.
The Special Envoy was briefed by Admiral Fabio Agostini on the implementation of the arms embargo, and Kubis stressed the importance of creating conditions for stabilization in Libya, and the wider southern Mediterranean region.
"Thank you Operation IRINI for your job. Based on Security Council resolutions our work and your work in Libya are complementary," Kubis said.
On Wednesday, Kubis called on the Libyan people to rally around the Presidential Council and the Government of National Unity (GNU) as they prepare for elections on 24 December 2021.
He also urged all authorities and institutions to accelerate the full implementation of the ceasefire agreement, and work on the withdrawal of all foreign forces and mercenaries from the country.