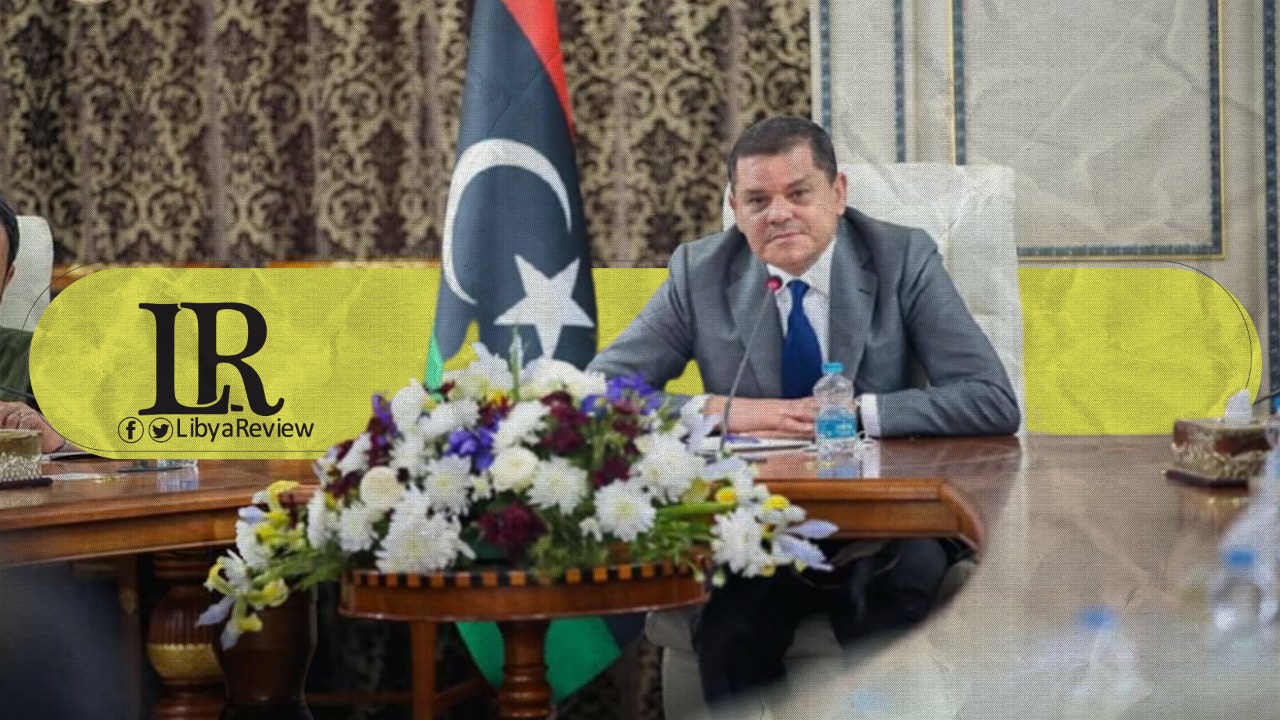 The Libyan Government of National Unity (GNU), has chosen the Wadi Al-Bawanis region in southern Libya to be the permanent headquarters of its Deputy Prime Minister, Ramadan Boujenah.
Two days ago, Boujenah visited Wadi Al-Bawanis, accompanied by the Mayor of Wadi Al-Bawanis, Ali Okasha, and a number of members of the Al-Bawanis Municipal Council and the Mayor of Sebha Municipality, Ibrahim Al-Shawash.
During the visit, the Libyan Deputy Prime Minister was briefed on the percentage of completion of the maintenance work at the headquarters of the Al-Bawanis Municipal Council.
He inspected the conditions of the sand brick factory and the farm factory for the manufacturing of flour. He also learned about the problems and difficulties facing the work of these factories and how to solve them.
He was briefed on the completion rates of the construction work at the Al-Ula Sports Club headquarters in Samnu, and the infrastructure of the dilapidated main roads linking the areas of Wadi Al-Bawanis.
At the end of the visit, Boujenah announced the approval to allocate the headquarters of the office of Al-Bawanis Municipal Council as the seat of the GNU cabinet in the southern region.