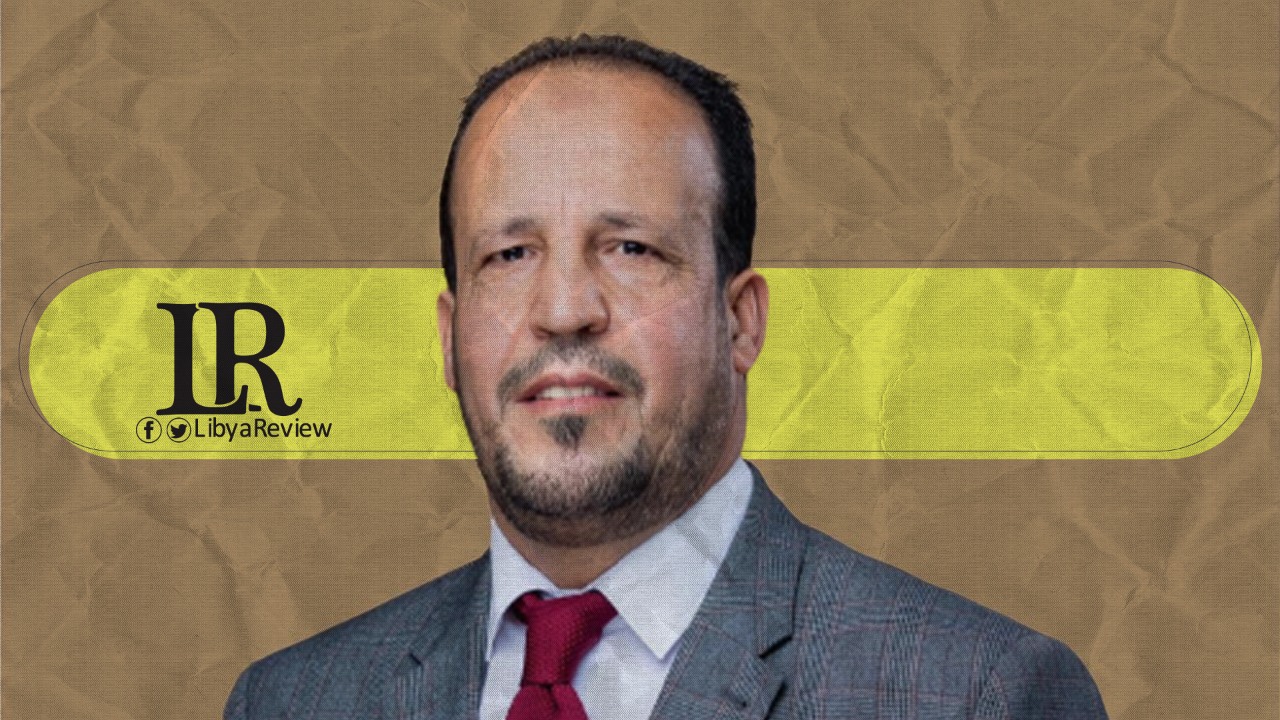 On Saturday, the Minister of Health of the Libyan Government of National Unity (GNU), Ali Al-Zinati, stated that all COVID-19 vaccines are safe.
Al-Zanati added that the five or six types of vaccines differ in the degree of effectiveness. He pointed out that some of the vaccines require a dose or two with a varying time difference.
In a symposium on the pandemic and vaccination doses, the Minister called on citizens to quickly register in the system for a vaccination, "because the vaccine with its mild complications is better than Coronavirus."
He explained that vaccinations, like all medication, have some side effects, starting with a stinging site in the form of redness, slight swelling, high temperature, headache, and possibly a feeling of fatigue and fatigue.
Al-Zanati pointed out that all these complications are the result of the body's reaction to this vaccine, as antibodies are formed and are in constant movement within the human body and the immune system.