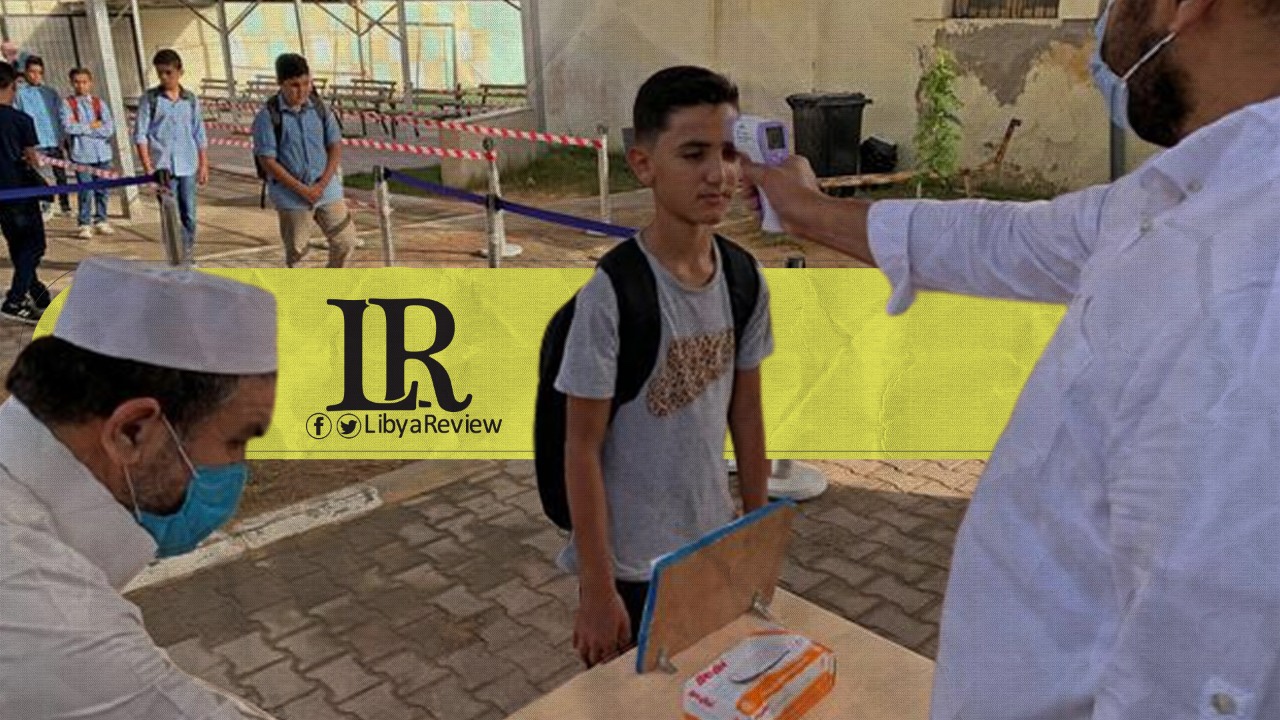 On Saturday, the Ministry of Education of the Government of National Unity (GNU), announced its intention to resume studies on Monday, ending the mid-year vacation.
In a statement on its Facebook page, the Ministry told the parents of students, teachers, and all education employees that "Monday, May 17th is the first day to resume classes after the end of the mid-year vacation."
Notably, Libyan Prime Minister Abdelhamid Dbaiba in an address at the Tripoli University on Sunday, vowed to resume the education infrastructure projects in every way possible. He stated that "there are no real reasons why such projects have been suspended for so long at Tripoli, Benghazi and Sebha universities".
He argued that resuming projects would help develop the education process and open doors for the creativity of students. He added that there is a lot to do to improve the educational institutions to reach the aspired rank among world education institutions. Such an ambition can be achieved by the work, cooperation and will of officials, professors, and students.
"The right place for the youth to be is here at the university, schools, sport facilities, libraries and theatres. These places will produce not only academics and professionals, but also creative people, sport professionals and politicians".