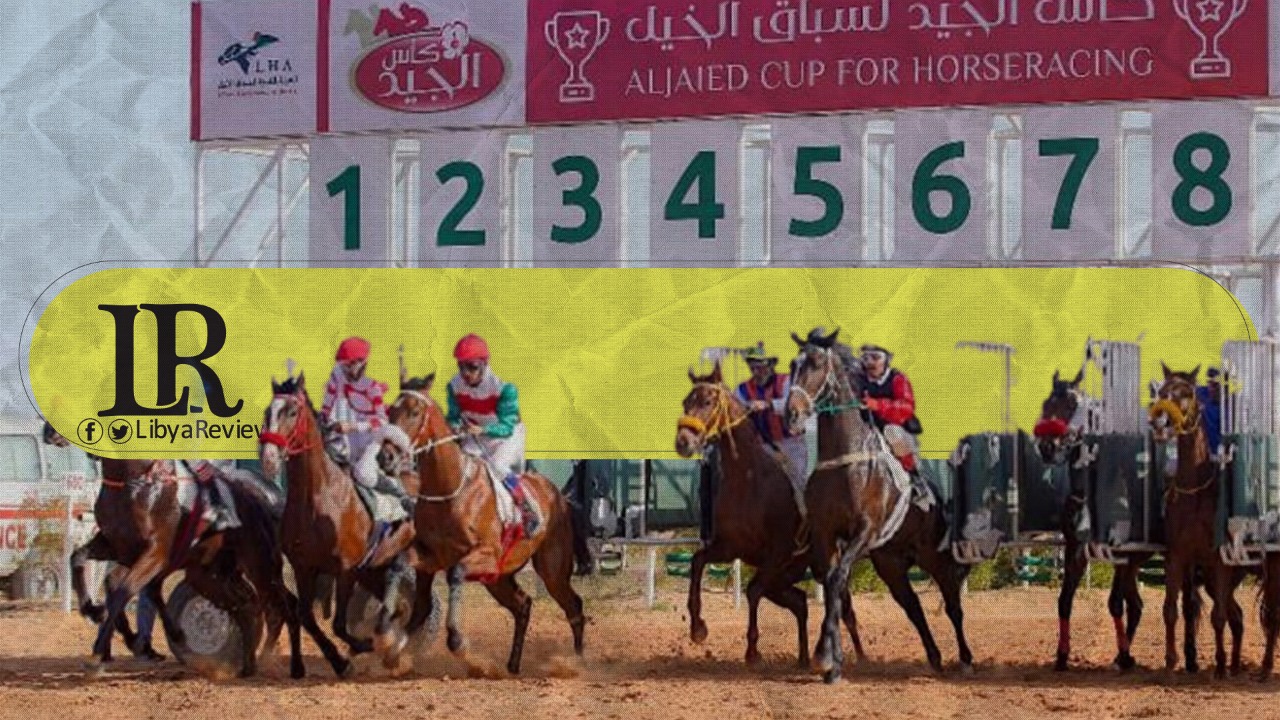 On Saturday, the city of Misrata hosted the Al Jaied Cup Carnival as horse owners and trainers have gathered to participate in Libya's second-most popular sport.
The Cup includes three races for local thoroughbreds, three for Arab horses and one for imported thoroughbreds, worth a total of one million dinars. The feature is named the Good Cup.
"It's not been easy but we have worked hard to put on this meeting to give hope to all breeders and owners to continue in this industry," chairman of the Libyan Horseracing Authority, Emad Ashaab, told Horse Racing Planet news website.
"We have scheduled three big meetings, this one [May 15], another on October 2 and one at the end of the year on December 23," he added. он должен быть точной копией основного ресурса мостбет В последующем это облегчит для них процедуры пополнения счета и вывода выигранных денег. В последующем это облегчит для них процедуры пополнения счета и вывода выигранных денег.
It has been the first fixture since December 2018, when the horse racing was halted by the combination of conflict and COVID-19.
Prime Minister Abdelhamid Dbaiba, VIPs and foreign diplomats attended the carnival.