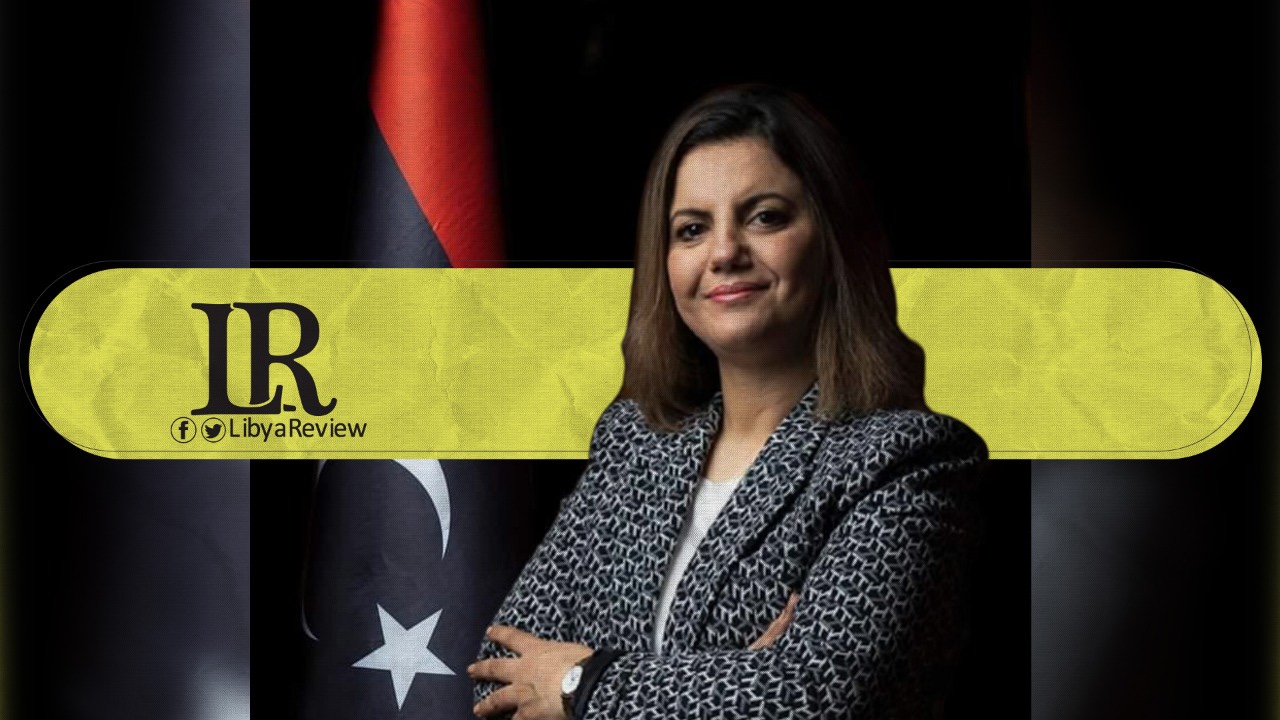 On Sunday, Libya's Minister of Foreign Affairs, Najla Al-Mangoush called on the foreign ministers of the member states of the Organization of Islamic Cooperation (OIC) to issue a clear warning to Israel. She urged them to notify Israel that the continued aggression in the occupied Palestinian territories will have regional and international repercussions, that threatens international peace and stability.
In her speech, Al-Mangoush stated that the unified decision by the OIC aims to alert the international community that the "continuation of its silence and the delay in its urgent and decisive action towards attacks by the occupation forces, will be tantamount to the green light to continue killing the Palestinian people." Al-Mangoush noted that the silence will increase the intensity of violence and bloodshed, and will drag the region and the world into unfortunate consequences.
She stressed that the situation in the occupied territories does not require words but actions. The Minister added that their shared humanitarian and religious duty is the starting point for work to begin with "all regional and international organizations, states, and peace-loving actors who believe in the principles of justice and equality, to take effective measures to call for an urgent meeting of the United Nations General Assembly." This is in order for the Security Council, especially the permanent members, to "assume their legal and moral responsibilities to take decisive action regarding the ongoing events."
Al-Mangoush also called on the OIC and the Arab League to jointly coordinate and provide urgent assistance to the Palestinian people.