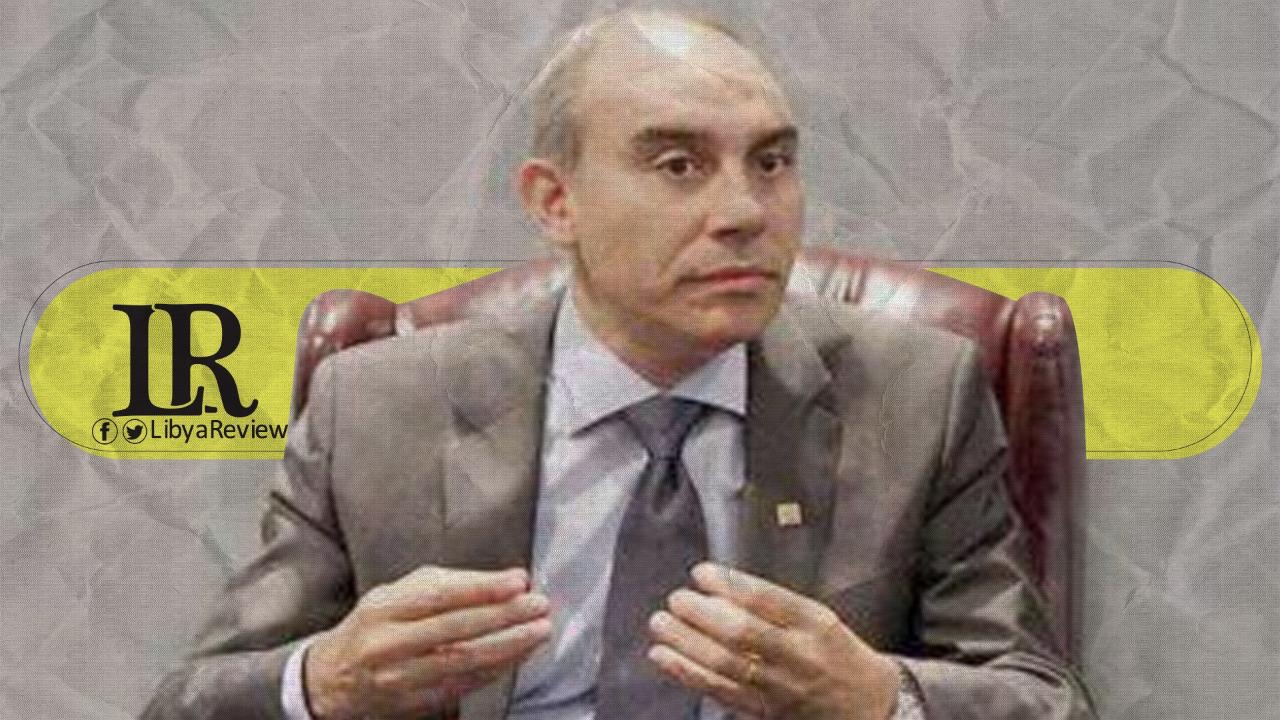 Egyptian Ambassador to France, Alaa Youssef, asserted that Cairo and Paris had identical views concerning development, economic recovery, stability and security support in Africa, particularly in Libya.
In press statements on Sunday, the diplomat added that Egypt and France agree on the importance of expelling foreign forces and holding elections in Libya to maintain its stability and unity.
Egypt had also backed a French initiative concerning supporting stability efforts, solving the political crisis, and forming a new government in Lebanon.
The Ambassador noted that the two countries are keen on holding talks on various African issues including the African coast crisis.
He added that the Egyptian-French relations witnessed great developments in the past few years after exchanging visits by President Abdel Fattah El-Sisi and his French counterpart Emmanuel Macron.
Ambassador Youssef added that the Egyptian-French strategic partnership focuses on various axes.
The Ambassador also said that the two sides are discussing cooperation to produce COVID-19 vaccines.