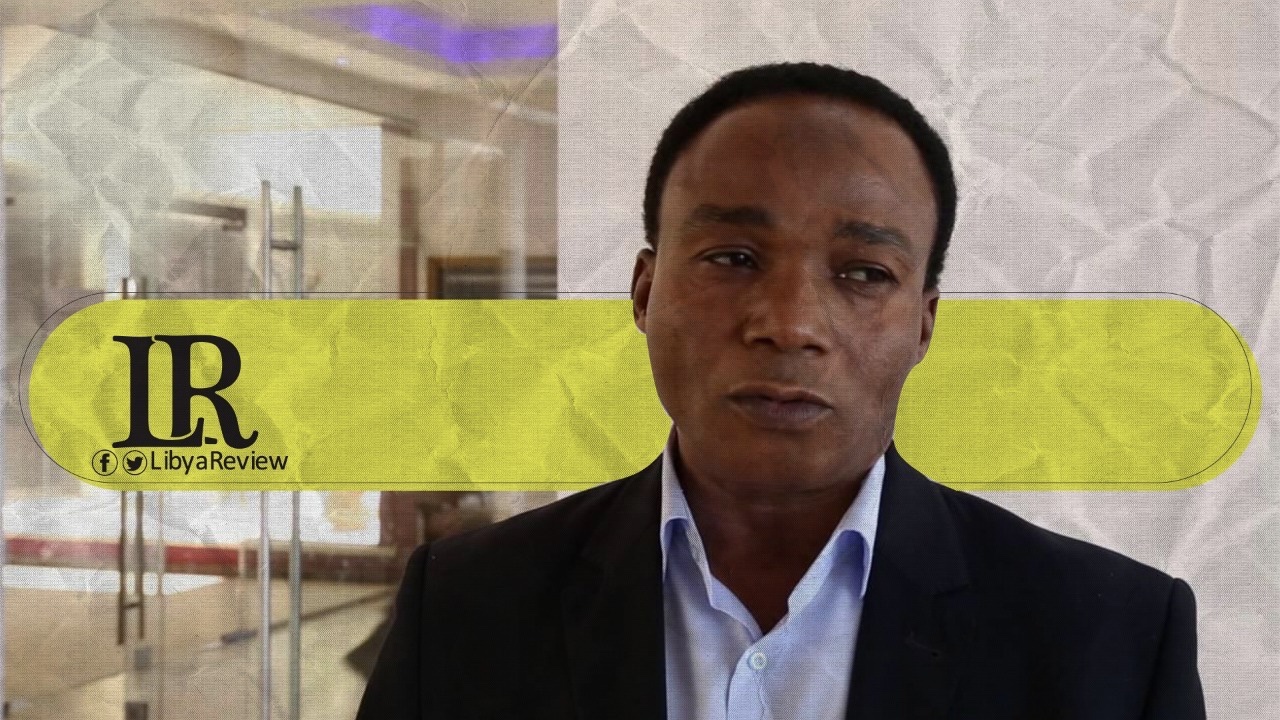 A Member of the Libyan Parliament, Jaballah Al-Shaibani stated that there was a remarkable increase in the number of foreign fighters and mercenaries in Libya. "Turkey does not want to remove its forces from Libya, based on the agreement it signed with the Government of National Accord (GNA)," Al-Shaibani told Radio Sputnik.
He noted that the United Nations has the ability to exert pressure on countries that violate the arms embargo on Libya, and force them to halt the supply of weapons. "The presence of these forces threatens the ceasefire that may collapse at any moment," he explained.
The MP pointed out that the new Government of National Unity (GNU) is supposed to exert its authority over the entire country, and achieve security and stability. He alleged that several actors were hindering the government's work.
Al-Shaibani emphasized that all these factors affect the political process and the upcoming elections, "which need stability and security to be conducted."
It is noteworthy that the Secretary-General of the United Nations, Antonio Guterres said that "foreign fighters are still active in Libya," confirming that they continue to violate the ceasefire agreement.
Guterres called for the withdrawal of all foreign fighters from Libya, and to bring an end to violations of the arms embargo.