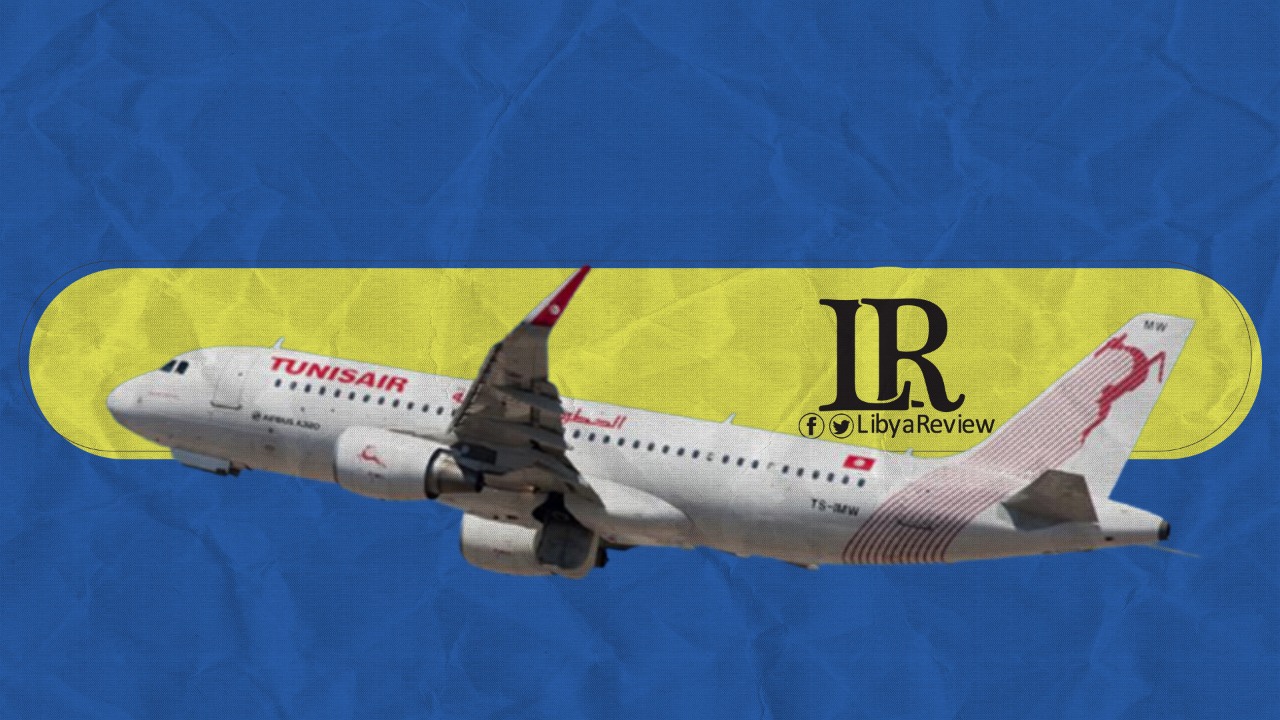 On Monday, Tunisair announced that it had operated its first flights to Libya, after a seven-year halt caused by instability in the country.
In a statement, the Tunisian airliner said that the flight took off from Carthage Airport towards Benina Airport in Benghazi on Monday, noting that the return flight will land at Carthage Airport at 5 pm.
On Saturday, Tunisair's management agreed to resume its flights beginning on 17 May with one flight per day to Tripoli (Tunis-Mitiga-Tunis), and three flights per week to Benghazi (Tunis- Benina-Tunis). The company pointed out the possibility of increasing the number of flights during the coming months. Tunis Air is insisting that all passengers must have had a negative PCR test within 72 hours of their flights.
Flights between Tunisia and Libya have been halted several times since the 2011 NATO-backed uprising that toppled long time ruler Muammar Gaddafi. The most recent interruption began in May last year, in part because of the COVID-19 pandemic, but also over security concerns.
The long-awaited decision to resume the air connection was first expected late last year after a Tunisian Civil Aviation team visited Mitiga and Benina airports in November.