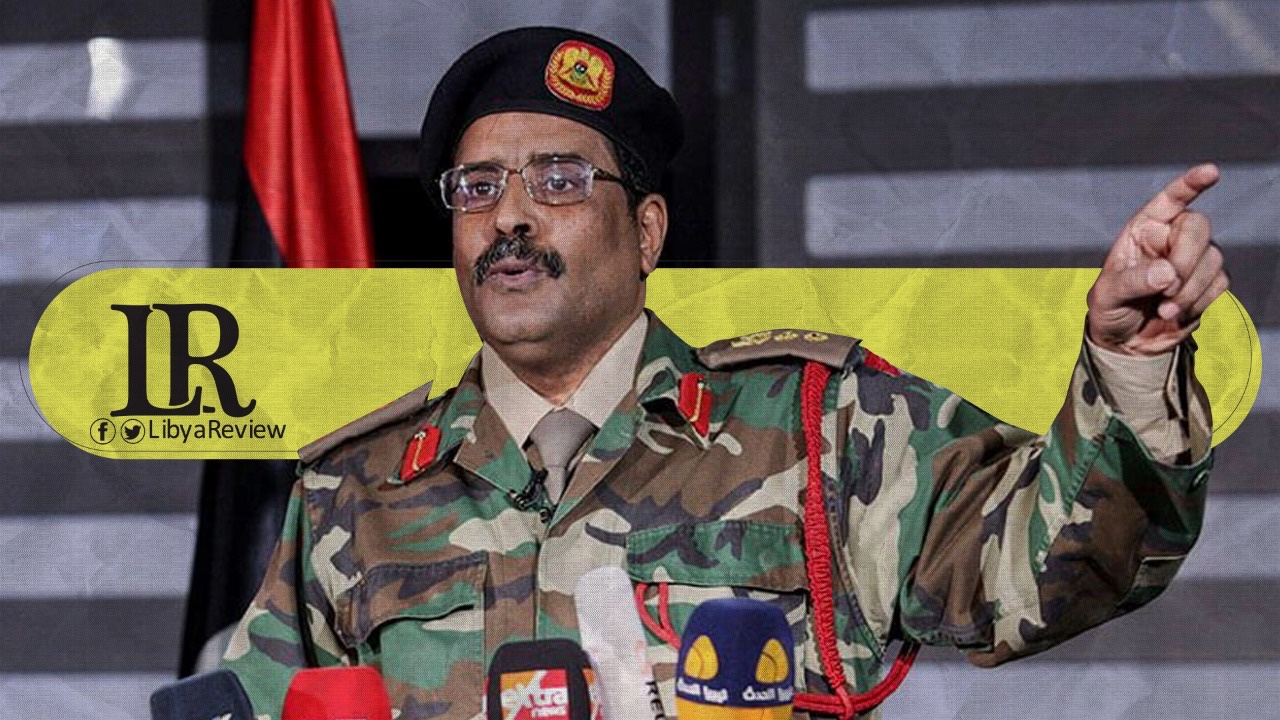 The Spokesman for the Libyan National Army (LNA), Major General Ahmed Al-Mismari called for the dissolution of militias in the country, stressing that the Libyan army will continue to fight "terrorists."
"The LNA is keen about the stability of Libya," Al-Mismari said in statements to Libya Al-Hadath TV, on Sunday. "Libya can only be strong with a strong army, and this is apparent in the city of Benghazi because of the presence of a police force protected by the LNA. The security and executive services work side by side there," he added.
He noted that the LNA General Command held dialogues with the military in light of the Geneva initiatives, "to combat terrorism, work to dissolve militias, and expel foreign forces. The LNA is more disciplined and cannot be compared to the militias deployed in the country," he concluded.
It is noteworthy that the Secretary-General of the United Nations, Antonio Guterres said that "foreign fighters are still active in Libya," confirming that they continue to violate the ceasefire agreement.
Guterres called for the withdrawal of all foreign fighters from Libya, and to bring an end to violations of the arms embargo.