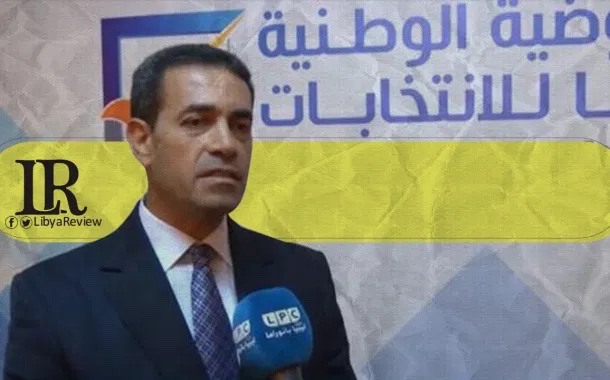 On Tuesday, Head of Libya's High National Elections Commission (HNEC), Emad Al-Sayeh said that any change that affects the board will delay the plans that were drawn up to ensure the 24 December elections are held on time.
In a statement to Al-Quds Al-Arabi newspaper, Al-Sayeh confirmed that the law establishing the commission stipulates that HNEC's council is responsible for setting strategies, drawing policies, and supervising the implementation of the programs necessary for the electoral process. Since the current council has put all these requirements into effect, any change to this council would impede the continued implementation of those requirements.
In terms of the constitutional rule, Al-Sayeh emphasized that the commission has set the date of 1 July as the deadline to begin the process of implementing the 24 December elections. He added that any delay in this date will affect the current plans.
The HNEC Head added that the commission had received 50 million Libyan dinars from the Government of National Accord (GNA). He explained that it was still waiting for the Government of National Unity's (GNU) budget to be approved to receive more funding.
Regarding security, Al-Sayeh said that security conditions are not a new factor, and have been similar in previous elections. He confirmed HNEC's keenness to ensure that the election law, which will be issued soon, takes into account the prevailing security environment and addresses contentious issues that may cause violence, and breach the electoral process.