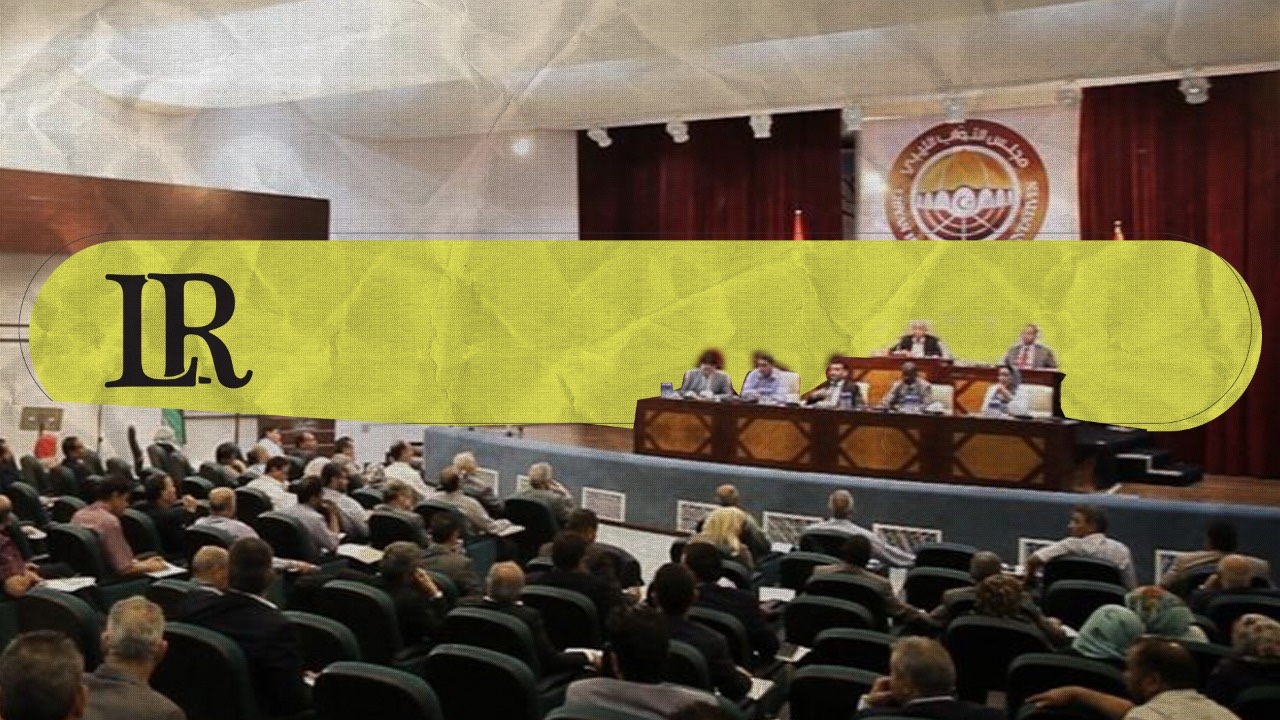 On Wednesday, the Government of National Unity (GNU) delivered a revised budget report to the Libyan Parliament, after its first report was previously rejected.
According to information obtained by the Libyan newspaper Al-Marsad, the total value of the revised budget is now 93 billion and 878 million dinars.
The volume of funds in Chapter One, relating to salaries and the like, amounted to 34,674,716,450 dinars.Chapter Two, is set for management, equipment, and operation; amounting to 12,603,307,400 dinars, while the funds of Chapter Three for development projects and programs amounted to 20 billion dinars. In Chapter Four, 22,600.000,000 dinars were allocated for support expenditures, while the volume of emergency expenditures in Chapter Five amounted to about 4 billion dinars.
Thus, the total public use for all five chapters amounts to 93,878,023,850 dinars.
The amount of financing from oil revenues is expected at 89,300,000,000 dinars, while the sovereign revenues and service fees in the budget, consist of six sources, the most important of which were taxes, at 1,200,000,000 dinars, while customs revenues were estimated at 300 million dinars.
The budget also set communications revenues at 450 million dinars, the Central Bank of Libya's profits at 300 million dinars, the revenues from selling fuel in the local market at a value of 330 million dinars, and service fees and other revenues resulting to 474,923,000 dinars.