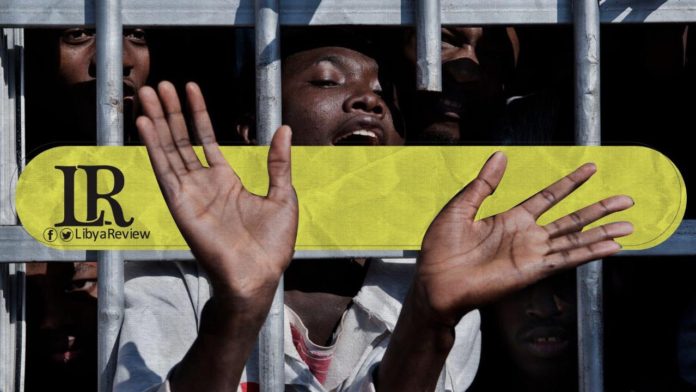 The National Committee for Human Rights in Libya (NCHRL) confirmed a suicide attempt by a Somali minor took place after she and five other girls were beaten and assaulted at the Zawia Detention Center in the capital, Tripoli.
The NCHRL said in a statement that it has communicated with "former victims" of the Zawia Detention Center, and found that the detention center does not meet the minimum living standards.
"Security men are supervising the women prison, and many cases of harassment, torture, and rape have been committed by prison guards" the statement added.
The NCHRL holds the Ministry of Interior fully responsible, and called for them to urgently investigate the incident, hold the perpetrators accountable, work to improve the humanitarian conditions in detention centers, and secure the safety and lives of migrants.