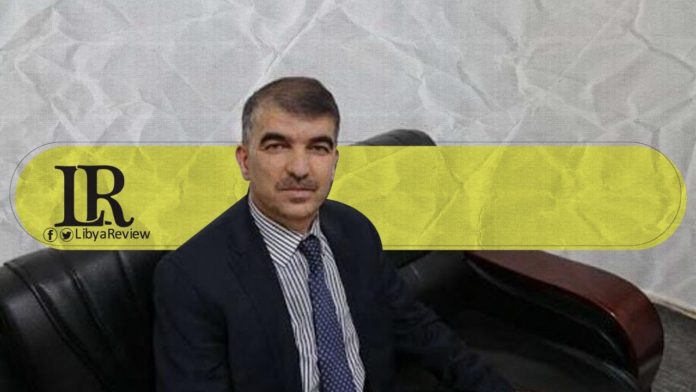 Member of the Libyan Parliament, Abu-Bakr Saeed said that one of the government's priorities must be to reach a constitutional basis to hold the December 2021 elections.
In press statements, Saeed added that another priority was the unification of state institutions, especially the "Central Bank of Libya (CBL), Administrative Control, and the Audit Bureau." He also called for professional figures to be selected to run these institutions, in addition to approving the state's general budget.
On Thursday, Chairman of Libya's High National Elections Commission (HNEC), Emad Al-Din Al-Sayeh confirmed that the commission was 70% ready to hold the elections as scheduled on 24 December 2021, noting that the remaining 30% is related to the election law.
In an exceptional meeting of the HNEC board in Benghazi, Al-Sayeh stressed that the commission is in full swing to be able to hold the long-awaited electoral process in line with the highest professional standards. He emphasised the importance of concerted efforts between the public administration and HNEC offices nationwide, in overcoming all difficulties and administrative or technical bottlenecks.