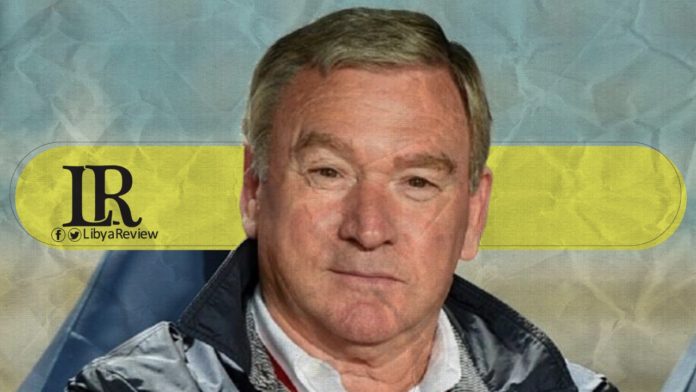 The Libyan Football Federation (LFF), headed by Abdel-Hakim Al-Shalmani, decided on the new coach, who will succeed Zoran Filipović.
The LFF l decided to dismiss Filipović, the coach of Libya's national football team (also known as Mediterranean Knights), after his failure to lead the team to the 2022 Africa Cup of Nations in Cameroon.
Sources close to the LFF confirmed to the AFRIGATENEWS that an agreement has been made with the veteran Spanish coach, Javier Clemente to take over the task, and the official announcement of the contract will be made soon.
It is worth noting that Clemente, 71, had previously coached the Libyan national team in 2013, and in his first year, he won the African Nations Championship for local players in South Africa in 2014.
He was dismissed from training the Mediterranean Knights in October 2016, after the defeat suffered by Libya against the Democratic Republic of the Congo, 4-0, on Pentecost Martyrs Stadium in Kinshasa, in the African qualifiers for the 2018 World Cup in Russia.