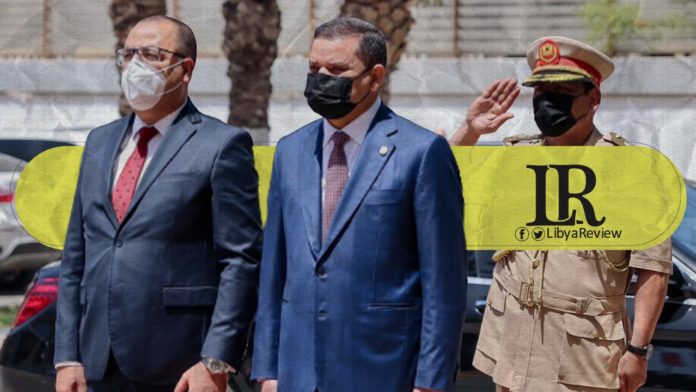 Tunisia excludes Libyan travelers from the mandatory hotel quarantine starting from Sunday, as well as the requirement to hold a valid PCR test before traveling. This was announced by Libya's Misrata airport on Saturday.
On Saturday, the Head of Libyan Presidential Council, Mohamed Mnifi, received Tunisian Prime Minister, Hichem Mechichi, and his accompanying delegation. The meeting dealt with bilateral relations and ways to enhance them. The two leaders discussed the importance of deepening political and economic consultations between the neighboring countries.
Mechichi also met with his Libyan counterpart Abdelhamid Dbaiba. Mechichi said the Libyan Premier promised to help Tunisia in the economic situation in Tunisia, during a joint press conference in Tripoli.
The Tunisian Prime Minister expressed his country's readiness to assist Libya in the fields of training, administration and infrastructure.
For his part, Prime Minister Abdelhamid Dbaiba said Libya and Tunisia signed agreements in the fields of maritime, air and land transport with Tunisia.
"We will settle the conditions of Tunisian workers, renew their residency and their work contracts, and we will implement previous agreements with Tunisia," Dbaiba said.