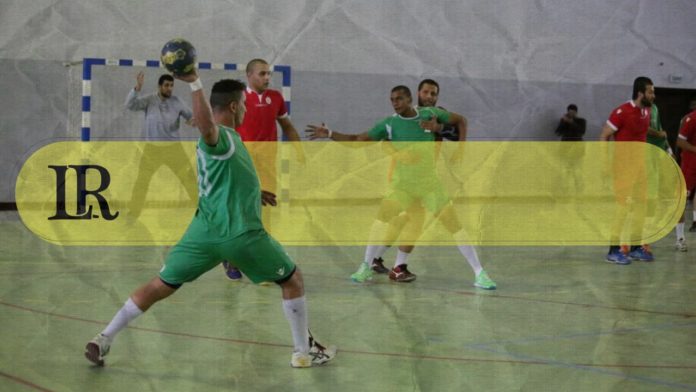 The Libyan Handball Federation is continuing preparations for the Libyan Handball League, which will take place in Misrata, in the northwestern part of the country.
The championship will be held from June 28th to July 10th, as 21 teams representing the federations of the four regions will participate at the tournament.
It is noteworthy that the sports activity will be resumed after a hiatus that lasted for more than two years.