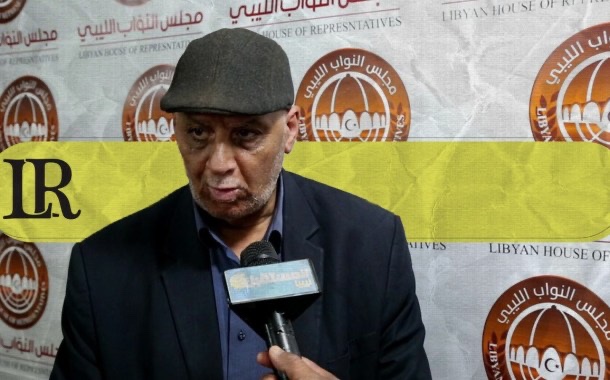 Fathi Al-Marimi, Advisor to the Speaker of the Libyan House of Representatives (HoR) said that during next Monday's session they will approve the draft of the state's general budget if the observations made by Parliament's Finance Committee are taken into account.
Al-Marimi assured the Al-Ahrar news website that the session on Monday will be held on schedule, and will discuss the budget item in the sovereign positions regardless of whether or not the names agreed upon by the Supreme Council of the State arrive.
He added that if the budget notes are not taken into account, the reasons for ignoring them will be discussed before they are approved.
On the other hand, Al-Marimi confirmed that all Members of Parliament (MPs) have been invited to attend, and some of them are already in Tobruk. Furthermore a quorum is not a requirement for the session because it is already in session and is in a suspended state.
Days ago, United Nations (UN) Secretary-General, António Guterres, called on the Libyan Parliament to approve the budget submitted by the Government of National Unity (GNU), and adopt a constitutional basis for the December elections. He also urged the GNU to provide appropriate support to the High National Elections Commission (HNEC) to hold the general elections as scheduled, and
formulate a roadmap for reunifying the military institution.
The Secretary-General demanded that Security Council member states put an end to violations of the UN's arms embargo and to facilitate the withdrawal of foreign fighters from the country.
Guterres urged the GNU, and all political actors to continue supporting the 5+5 Joint Military Commission (JMC), and its efforts to implement the ceasefire agreement to the fullest extent. He concluded that reopening the coastal road and making progress in the JMC's priorities would benefit the political process.