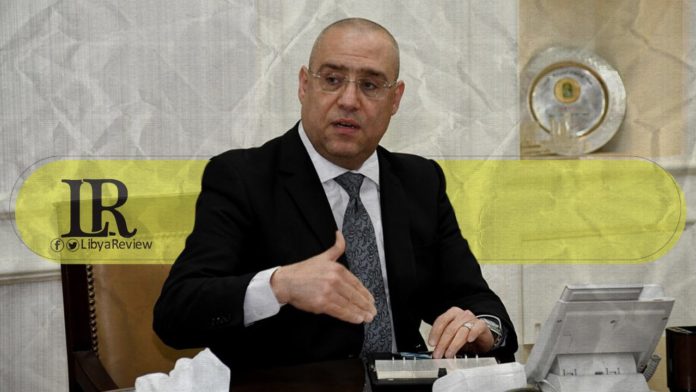 On Sunday, Egyptian Minister of Housing, Utilities and Urban Communities, Assem Al-Jazzar said that Cairo is endeavouring to facilitate the entry and exit of funds, individuals, and goods between Egypt and Libya, as a prelude to the actual participation of Egyptian companies in the reconstruction of Libya.
In an interview with the Saudi Arabian Al-Sharq TV channel, Al-Jazzar indicated that ten projects are currently being studied by Egyptian companies to promote economic development in Libya. The companies are waiting for the green light from the Libyan side to begin evaluating the projects, and provide the necessary work teams and equipment for their implementation.
Al-Jazzar pointed out that Cairo would spare no effort to improve and open strong relations with all African and Arab countries.
On 20 April, Egypt and Libya agreed to allow Egyptian workers to return to the Libyan labor market. The agreement came during the visit of Egyptian Prime Minister, Mustafa Madbouly to the Libyan capital Tripoli, accompanied by a delegation of 11 ministers.
The Egyptian workers' return to the Libya is part of almost a dozen agreements signed between the two countries during Madbouly's visit, including in the transport, housing, and infrastructure sectors, as well as on healthcare, manpower, and energy fields. The two sides also agreed to resume passenger flights between Cairo and Tripoli, and shipping between their ports.
Libya is a major destination for Egyptians workers from rural areas to work in the fields of construction and handicrafts. Yet as tension escalated in Libya in 2011, the Egyptian Ministry of Foreign Affairs repeatedly requested that expats living in Libya return home.