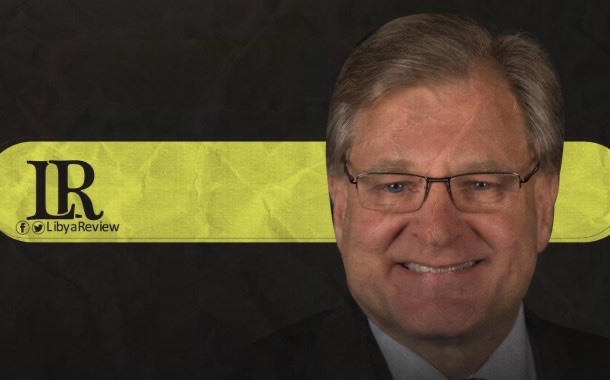 US Ambassador to Libya, Richard Norland stated that there will be "real pressure" in the event that the national elections in Libya, scheduled for 24 December be postponed, stressing his support for the political process in the country.
In a televised interview aired on Al-Wasat TV channel, Ambassador Norland said that the Biden administration aims to play a more active diplomatic role in supporting Libya's political process, noting that his appointment as Washington's Special Envoy to Libya, after two years of serving as Ambassador demonstrates its unwavering desire to end the decade-long conflict.
The US diplomat confirmed that the current UN-led political talks represent a historic opportunity for the Libyan people to have a stable and sustainable democratic government.
He clarified that the US is working to coordinate its efforts with the United Nations and other international partners to support this political process, and help reach a consensus among all parties.
In addition, Ambassador Norland expressed his optimism about the upcoming December elections, noting that the vast majority of Libyans want to participate in shaping the future of their country and have a government chosen through national and transparent elections. He indicated that the Libyan Parliament and the Libyan Political Dialogue Forum (LPDF) play an important role in outlining the constitutional and legislative basis for the elections, adding that the members of the two bodies bear this responsibility. He confirmed that the coming LPDF sessions, set be held in Geneva next week, will be broadcast live, and called for a consensus on a constitutional basis to be reached for the December elections.
The Ambassador also stressed the need to expel all mercenaries and foreign troops, and for the formation of a unified national army to dismantle all militias and integrate them into the security services.
Notably, US Ambassador to the United Nations, Linda Thomas-Greenfield called on all foreign parties involved in the Libyan conflict to end their military intervention and withdraw immediately. During her speech before the UN Security Council on Friday, Greenfield stressed that the training and financing of mercenaries, proxy forces, and armed groups in Libya must be stopped, and that all foreign military support that conflicts with the UN arms embargo must end.