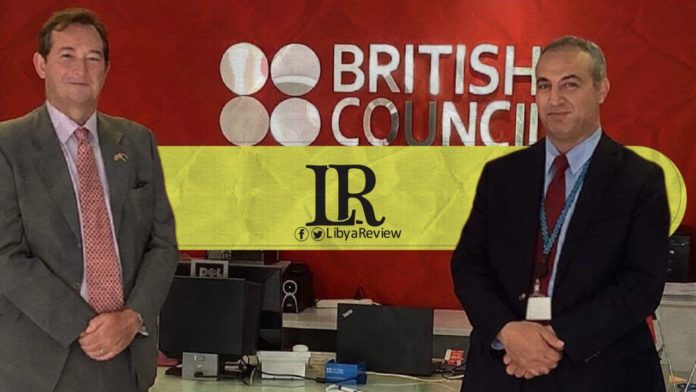 Several Libyan students have called on the British Council to open a new branch of the organisation, in the eastern city of Benghazi. As many students face difficulties in moving between the east and west of the country due to the current security conditions.
"For years, many students from eastern Libya, missed opportunities and/or had to travel 1000+ km for IELTS exams in Tripoli," said Abdulrahman Elgheriani, the CEO of a Libyan led NGO. "I add my voice to Chevening Awards alumni & students from eastern Libya to kindly ask the British Council in Libya to consider opening a branch in Benghazi," he added.
Waleed Al-Obidi, another student also described Benghazi as the "second lung" of Libya. "The British Council in Benghazi is a necessity here," he added.
This came on the sidelines of the visit of the UK's Ambassador in Libya, Nicholas Hopton to the British Council in Tripoli.
"Great visit today to the British Council, where the Ambassador met with our staff who work hard to promote education, English language learning, culture, and the arts," the British Embassy in Libya tweeted on Sunday.
"These are important parts of the long-standing relations between the British & Libyan people," the Embassy concluded.