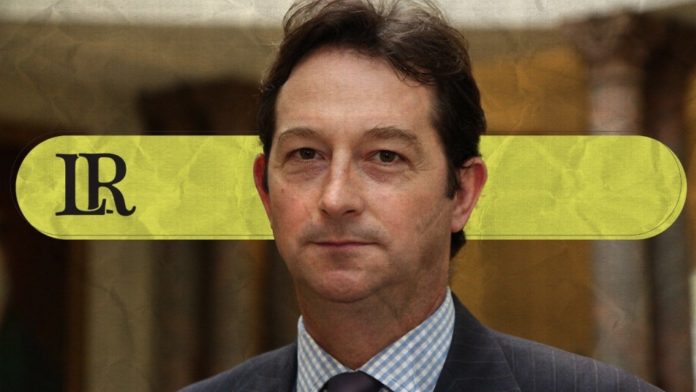 On Sunday, British Ambassador to Libya Nicholas Hopton met with members of the UK-supported Peaceful Change Initiative in Tripoli.
"The Ambassador heard about their local mediation, social cohesion, & women's empowerment initiatives in Libya," the British Embassy tweeted.
"They supported their communities through COVID-19 and the conflict and their work is critical for sustainable peace in Libya," the Embassy added. It pledged to continue supporting Libya through the Conflict, Stability, and Security Fund (CSSF)
Last week, British Minister of State for the Middle East and North Africa, James Cleverly met with the Head of the United Nations Support Mission in Libya (UNSMIL), Jan Kubis.
Cleverly affirmed his full support for the UN mission "to help the Libyans achieve long-term peace and stability." He also confirmed the UK's support for holding the general elections scheduled for 24 December, as well as the withdrawal of all foreign fighters and mercenaries.