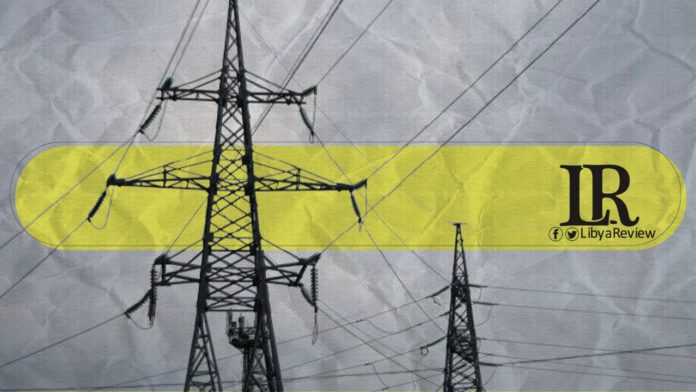 On Tuesday, the southern administration of the General Electricity Company of Libya (GECOL) said that an armed group led by, Bahri Musa Bahri stormed the northern Sebha station transformer. GECOL warned of complete power outage in the city, should they fail to expel the armed group from the station.
In a statement, the station officials said that the gunmen threatened and intimidated the company employees, and prevented them from performing their duties. The administration stated that the northern transformer station is considered the primary source of electricity for Sebha.
It confirmed that they had alerted the security services in the southern region but to no avail, appealing to the city's authorities to immediately remove this group from the power station, in order to resume work and avoid a blackout.