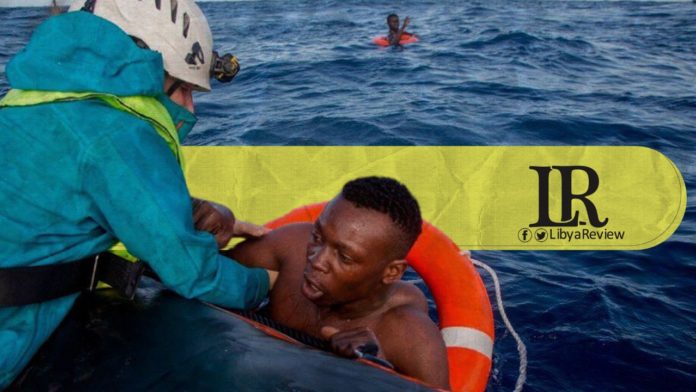 The NGO Proactiva Open Arms published photos of several drowned migrants, including children, as they tried to cross the Mediterranean from Libya to Europe. The photos show the partially clothed bodies of small children and a woman, bloated and half buried in the sand.
"The Mediterranean is the biggest graveyard in the world. We are in shock," Laura Lanuza, Open Arms' Head of Communications told the BBC. "When people try to flee from Libya they shouldn't be taken back or left adrift in the Mediterranean. There should be a search and rescue operation… to protect lives at sea," she added.
Commenting on the photos, Italian Prime Minister Mario Draghi said, "Images of bodies of babies and toddlers washed up on a beach in Libya are unacceptable."
"Young children and women who had only dreams and ambitions to live have been left there for three days," Oscar Camps, the Founder of Proactiva Open Arms tweeted.