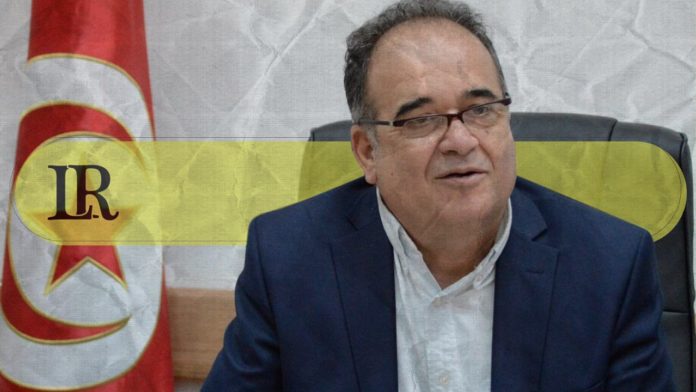 Tunisian Minister of Social Affairs, Mohamed Trabelsi confirmed that Libya will grant Tunisia a financial deposit estimated at one billion euros, which will be deposited in the Central Bank of Tunisia.
"The Libyan deposit will boost Tunisia's hard currency reserves during these delicate circumstances," Trabelsi said in a press statement to the Tunisian newspaper, Al-Shorouk.
"The Tunisian government's visit to Libya was very important; it broke the frigid relations allowing important decisions to be taken," he added.
"The Libyan market will be open to all Tunisians of all specialties, foremost among which are the specialisations in tourism, hospitality, nursing, and all trades and industrial professions," he said.