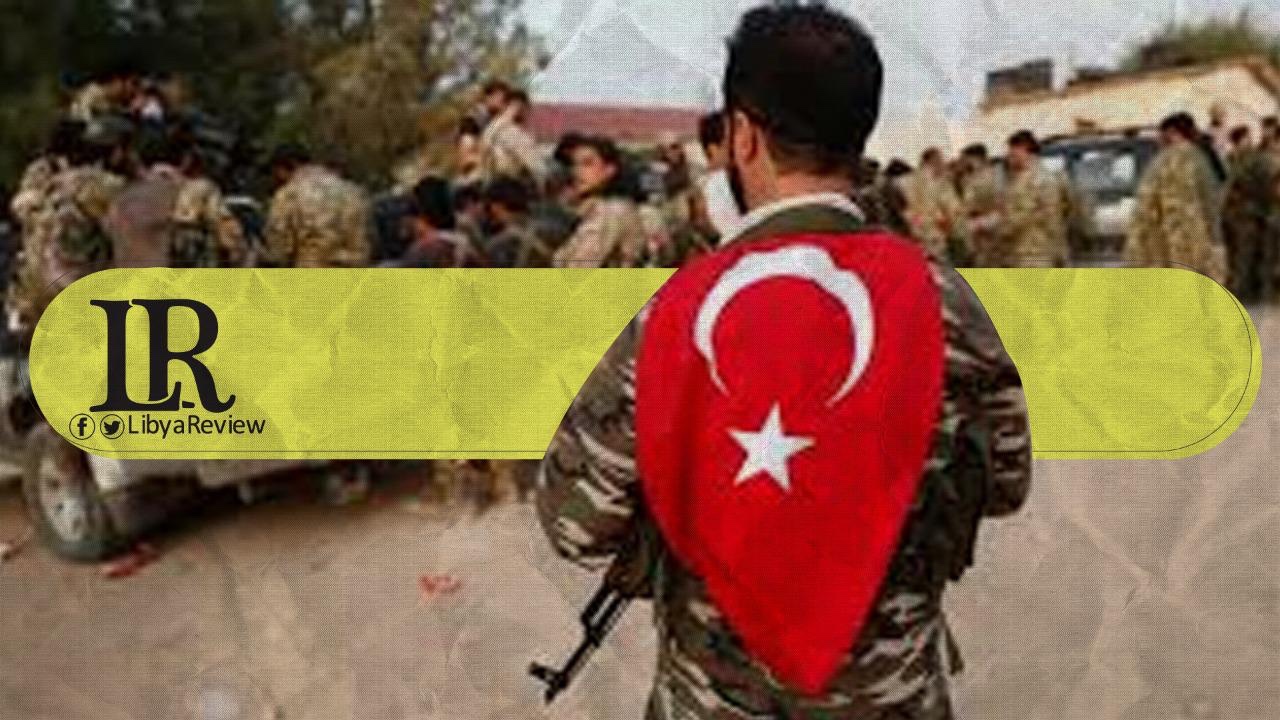 On Thursday, the Syrian Observatory of Human Rights (SOHR) said that thousands of Turkish-backed Syrian mercenaries remain deployed in Libya. This is despite the ceasefire agreement, and international calls demanding the need for all foreign forces and mercenaries to depart the country.
In a statement, the SOHR announced that the repatriation of Syrian fighters from Libya has been completely suspended by Turkey. This is except for individual attempts by some mercenaries who have provided fake medical discharge papers, and bribed commanders to be sent home.
This suspension has sparked a state of discontent among these mercenaries, as they are demanding to leave Libya as soon as possible.
Last month, the SOHR reported that the Turkish government sent a new batch of 380 Syrian mercenaries to Libya. "There are still more than 6,630 mercenaries in Libya, amid Turkish intentions to keep groups of Turkish-backed Syrian fighters in Libya to protect Turkish interests," it concluded.
Earlier this month, German Chancellor Angela Merkel told Turkish President Recep Tayyip Erdogan that the withdrawal of foreign troops from Libya would be an "important signal."
"Merkel and Erdogan agreed to support the Government of National Unity (GNU) in preparing elections by year-end," the German government spokesman said.
The GNU was elected in a UN-brokered peace process in February 2021. The government is set to lead the country until the December general elections.