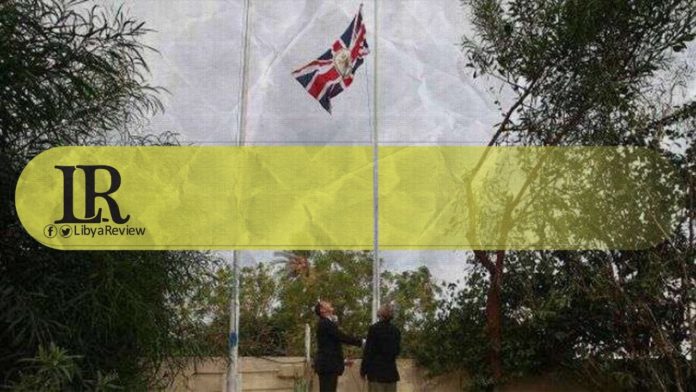 On Thursday, the British Embassy in Libya expressed its hope that the participants of the Libyan Political Dialogue Forum (LPDF), would be able to reach a consensus and pave the way for the upcoming December elections.
"Excellent to see the LPDF convening today to discuss the constitutional basis for elections, " the British embassy said in a tweet, expressing hope that the participants will be able to reach an agreement that respects the spirit of the LPDF roadmap, and allows elections to run in December 2021.
On Wednesday, the LPDF resumed its virtual meetings to discuss the constitutional basis for presidential and parliamentary elections, as prepared by the Legal Committee.
Speaking at the opening session, the UN Secretary-General's Special Envoy for Libya, Jan Kubis reiterated the need to focus discussions on the "constitutional basis for elections", especially regarding the method of electing the president and eligibility criteria.
Kubis asserted the Forum's pivotal role, calling on all participants to meet the challenges and hold elections on time. "There was a strong support, near unanimity, on the proposal of holding elections first," he said. The envoy warned that it would not be acceptable to hinder the political process and elections, noting that it will be evaluated as such by the Libyan people and the international community.
"All political actors must be allowed to campaign freely, voters must be allowed to vote freely, and all must accept the results of the ballot box," said Kubis. He asserted the need to adhere to the main principles and measures necessary for free, safe, inclusive, and democratic elections.