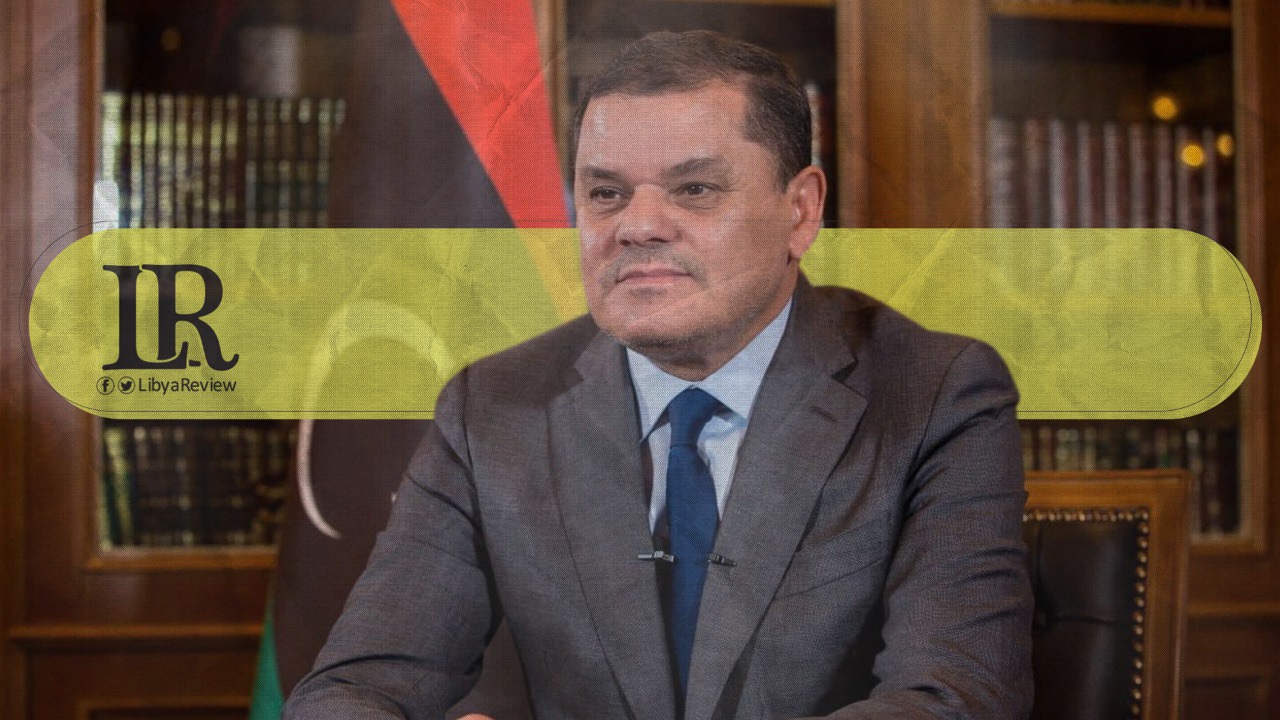 The Italian Foreign Ministry announced that it will host an economic conference dubbed, "the new Libya presents itself to Italian companies", coinciding with the visit by Libyan Prime Minister Abdelhamid Dbaiba to Rome scheduled for Monday.
The Ministry said that Dbaiba and Italian Foreign Minister Luigi Di Maio will speak at the conference, which is being planned under the supervision of Italian Foreign Ministry Undersecretary Manlio Di Stefano.
Di Maio visited Tripoli with a European Union (EU) delegation, where he spoke of the EU's desire to have a "new Libya as a partner in various sectors", stressing the support of the new power in Libya in the path of restoring stability and economic construction within a stable political framework.
"Indeed, it is extremely important to gradually move from a logic focused exclusively on controlling maritime borders to a broader strategy that also includes the ability to control irregular entry routes across the southern borders of Libya," Di Maio said during the joint press conference in Tripoli.
"Obviously, all activities in this field must be carried out in full compliance with international standards and human rights, starting with the rights of the most vulnerable people," he added.
The Italian top diplomat renewed his country's readiness to cooperate with the Libyan authorities on the migration file. He pointed out that the EU wants the "emerging new Libya" to become a real and effective partner of the EU.