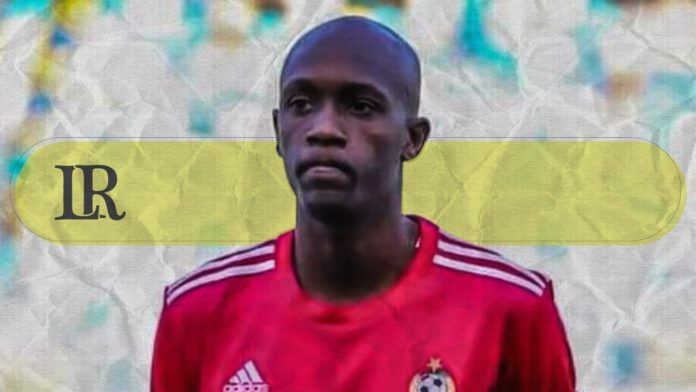 Mohamed Al-Tohamy, Midfielder of Libya's Al-Nasr SC, won the best player award in the Libyan Super Cup match against Al-Ittihad.
Notably, the Al-Nasr football club won the trophy for the first time in its history, after beating Al-Ittihad 1-0 on Monday at Benghazi's Benina Martyrs Stadium.
Mohannad Buajila scored the winning goal for Al-Nasr at the sixth minute of the match, there were many chances for Al-Ittihad to level out the score, but to no avail. The match, in its first and second halves, was delayed due to the entry of Al-Nasr fans into the pitch.
Al-Nasr won the Libyan League in the 2017-2018 season for the second time in its history, while Al-Ittihad won the Libya Cup after beating Al-Hilal 2-0. The Al-Ittihad football club has won the Libyan Super Cup ten times, since it first started in 1997.
The Libyan Super Cup is a football championship contested between the winners of the Libyan Premier League and the Al-Fatih Cup. The game is played at the beginning of the season and marks the beginning of the sports year.
The Super Cup was a two-legged final in 1997 but became one-legged from 1998 onwards. Al-Ittihad remains the most successful club with ten wins in total, including nine consecutive titles from 2002 onwards.