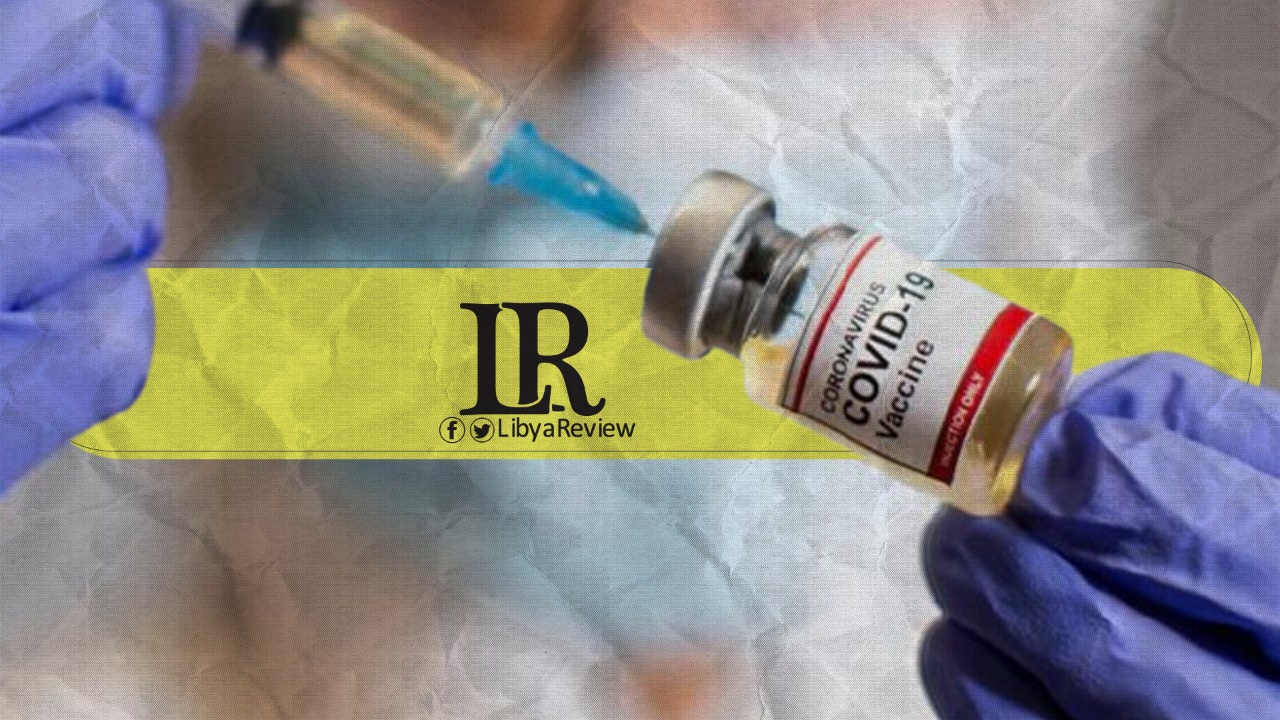 On Wednesday, Head of the Vaccinations Department at the National Center for Disease Control (NCDC), Abdel-Basset Samio said that about 250,000 people have received their first dose of the COVID-19 vaccine in Libya. He added that the national vaccination campaign was proceeding at "an excellent pace."
In a press statement, Samio said that a new shipment of 116,000 doses of the AstraZeneca vaccine, is expected to arrive in Libya soon, pointing out that it will be the third shipment of the British vaccine to Libya.
He explained that the campaign began with the arrival of 200,000 doses of the Russian Sputnik V vaccine, then 75,000 of AstraZeneca, and followed by 150,000 of the Chinese Sinovac, according to a statement.
Samio pointed out that those that have been vaccinated have only received their first dose, so that the largest possible number of people could be covered. He stressed that vaccinations have been proven to be safe and effective, through research published in international medical journals. He added that the first single dose gives adequate protection to prevent death and dangerous complications from the virus.
He added that future vaccine shipments will arrive in succession to Libya, confirming that there is fairness in distributing the vaccine, based on the target groups in the municipalities, and the number of residents.