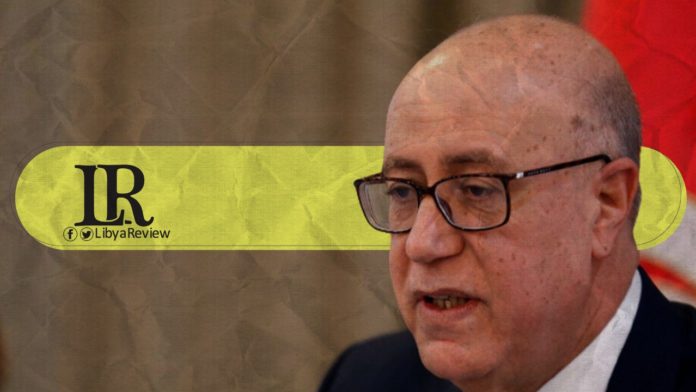 On Wednesday, the Governor of the Central Bank of Tunisia, Marouane Abbasi said that Libyan frozen funds in Tunisia are estimated at between $140-150 million dollars.
Al-Abbasi added during a hearing before the Administrative Reform Committee of the Tunisian House of Representatives, that work on resolving the problems of Libyan frozen funds was discussed 10 years ago. As well as the formation of a joint committee that brings together representatives of the customs office, and the central banks of Tunisia and Libya.
He explained in press statements that the funds that have been frozen since 2011 represent the largest figure. This is in addition to funds reserved for Libyan citizens by customs due to their misunderstanding of customs laws, and exchange arrangements in Tunisia.
Last week, Prime Minister of Libya's Government of National Unity (GNU), Abdel-Hamid Dbaiba issued a decision to form a committee to follow up on the procedures for lifting restrictions on the confiscated funds and properties of Libyans in Tunisia.
Tunis has demanded that debts of Libyans in Tunisian clinics be paid, and is seeking to barter them with the frozen funds.