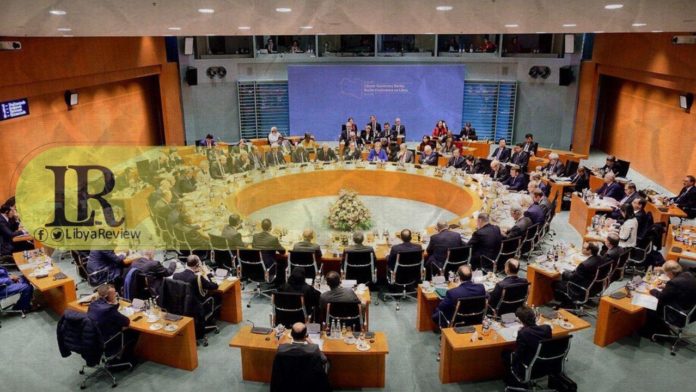 Germany has invited Morocco to participate in the upcoming International Conference on Libya, which will be held on 23 June in Berlin, according to the Morocco Telegraph newspaper.
It added that the invitation has been sent, and Morocco's response has not yet been announced. The newspaper noted that the German invitation did not take into consideration the deterioration in relations between the two countries, over the past several weeks.
During a joint press conference with his Italian counterpart, Luigi Di Maio in May, German Foreign Minister, Heiko Maas said that Berlin and Rome are cooperating on Libya.
In January 2020, the Berlin Conference on Libya, was held at the invitation of Chancellor, Angela Merkel. It gathered 11 world leaders, as well as the UN, where they agreed to work towards unifying Libyan state institutions, end foreign interference, respect the UN arms embargo, and implement a ceasefire.
Libya's 5+5 Joint Military Commission (JMC) was also formed during this time. It is tasked with defining the mechanisms for implementing the ceasefire, in addition to disarming and dismantling militias, and relaunching a national reconciliation program.