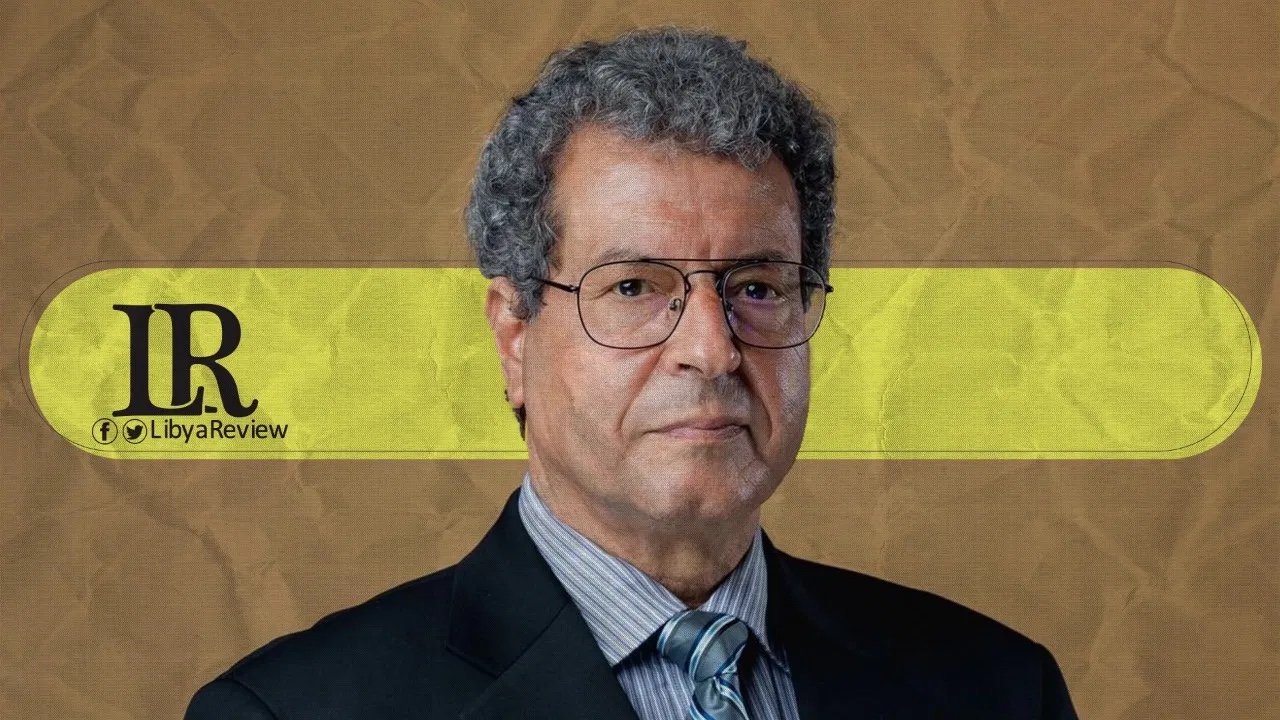 On Saturday, Libya's Oil Minister of the Government of National Unity (GNU), Mohamed Oun, said that Libya is planning to increase its output of crude oil to four million barrels per day (bps) within a year.
During a visit of the government delegation to Paris, the Libyan Minister said that Libya is planning to increase its crude oil production to finance rebuilding projects, with dependence on the partnership with France.
The Minister affirmed his keenness to extend bridges of cooperation with Total as one of the strategic partners to Libya.
He confirmed that the French company had concluded joint agreements with Libya, and this will help the two parties re-operate some of the destroyed oil fields during the last ten years. He announced that it is expected to rehabilitate the Mabrouk oil field, whose production exceeds 40,000 bpd.
Total has been present in Libya since 1954. In 2018, the group's production in the country averaged 63,000 bpd.
He pointed out the Libyan authorities' endeavor to develop the oil infrastructure and modernize oil facilities, with the aim of ensuring a greater share in the refining and export market in the world.
Libya is seeking to extricate itself from a decade of chaos and conflict that followed the toppling of leader Moammar Gaddafi in the 2011 NATO-backed uprising.
A formal truce signed last October set in motion a United Nations-led process that led to the creation of an interim government tasked with unifying the country's divided institutions, launching reconstruction efforts and preparing for December polls.