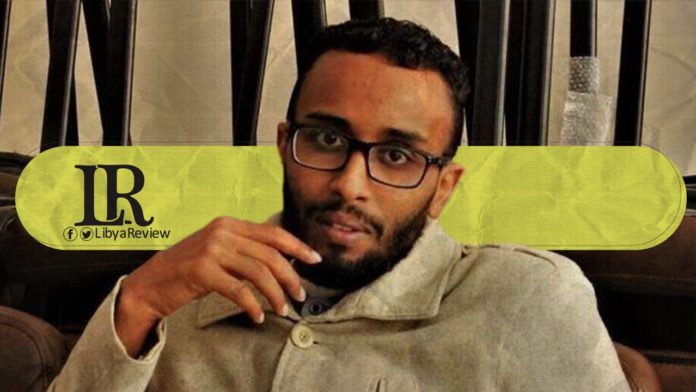 The United Nations Support Mission in Libya (UNSMIL) expressed concern about the safety and security of Mansour Atti AlMaghrbi, the Head of the Libyan Red Crescent Society in Ajdabia and a civil society activist.
In a thread on its official Twitter account, UNSMIL added that AlMaghribi was abducted on the 3rd of June when his car was intercepted by unknown armed men and his whereabouts remain unknown.
The UN mission called for his unconditional release and urged all relevant military and security authorities to ensure a prompt, thorough and transparent investigation into this enforced disappearance.
UNSMIL also stressed that all cases of arrest and detention must be carried out based on legal procedures, in a manner that ensures the rule of law.
Earlier, the Libyan Red Crescent Society condemned and denounced the kidnapping of its branch manager in the city of Ajdabiya. It called on all security services to investigate the incident and work for his swift return to his family and relatives safely. It also demanded a clarification of the circumstances he was exposed to.
On Friday, the National Commission for Human Rights in Libya (NCHRL) strongly condemned the kidnapping of the head of the Libyan Red Crescent in Ajdabiya.
In a statement, NCHRL condemned the increase in the phenomenon of arbitrary arrest and kidnapping, against Non-Governmental Organisation (NGO) workers.
It called on the General Advocate in Benghazi and the Ajdabiya Security Directorate to open a comprehensive investigation into the incident, and urgently reveal his fate. It also called for the immediate release for Atti.