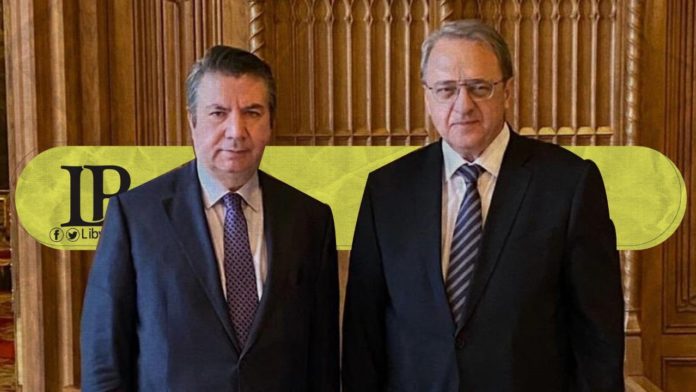 On Tuesday, Russian Deputy Foreign Minister, Mikhail Bogdanov held a trilateral meeting with his Turkish counterpart, Sedat Onal, and the UN Secretary General's Special Envoy to Libya, Jan Kubis in Moscow to discuss the latest developments in Libya.
In a statement released by the Russian Ministry of Foreign Affairs, the three officials exchanged views on the Libyan political process, and stressed the need to unify international efforts under the auspices of the UN. This is in order to facilitate the holding of elections in Libya, scheduled for 24 December 2021.
The three parties also confirmed their commitment to the sovereignty, unity, and territorial integrity of the North African country; praising the progress achieved at the political, military, and economic levels.
During the meeting, the three officials reiterated their unwavering support for Libya's interim government, which is tasked with the unification of state, economic, and financial institutions. As well as paving the way for the upcoming presidential and parliamentary elections.