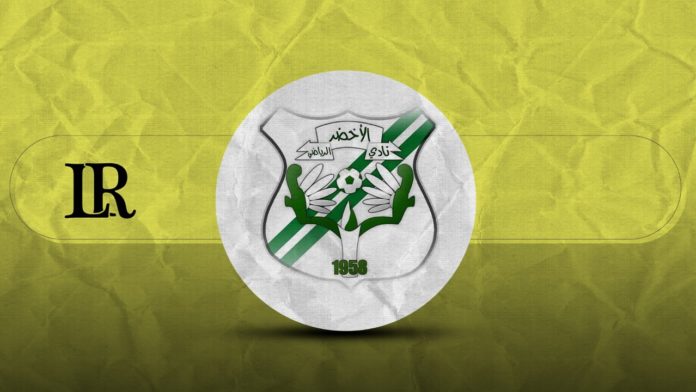 Libya's Al-Akhdar Football Club has decided to suspend its participation in the Libyan Premier League, after the team was attacked by the security authorities in charge of securing its match against hosts, Al-Taawon F.C.
Al-Akhdar drew 2-2 to Al-Taawon at the 10 June Stadium in Ajdabiya, in the 13th round of the competition.
The club said in a statement, on Tuesday, that the team's players were attacked after the match by the Ajdabiya Central Support Forces, which was in charge of securing the match. It noted that the referees were also threatened during half time break.
Al-Akhdar added that the security forces were unable to remove fans who stormed the stadium. It explained that this matter directly affected the refereeing staff, and led to the award of three penalty kicks against the team. The club confirmed that these events have caused "severe damage" to the team.