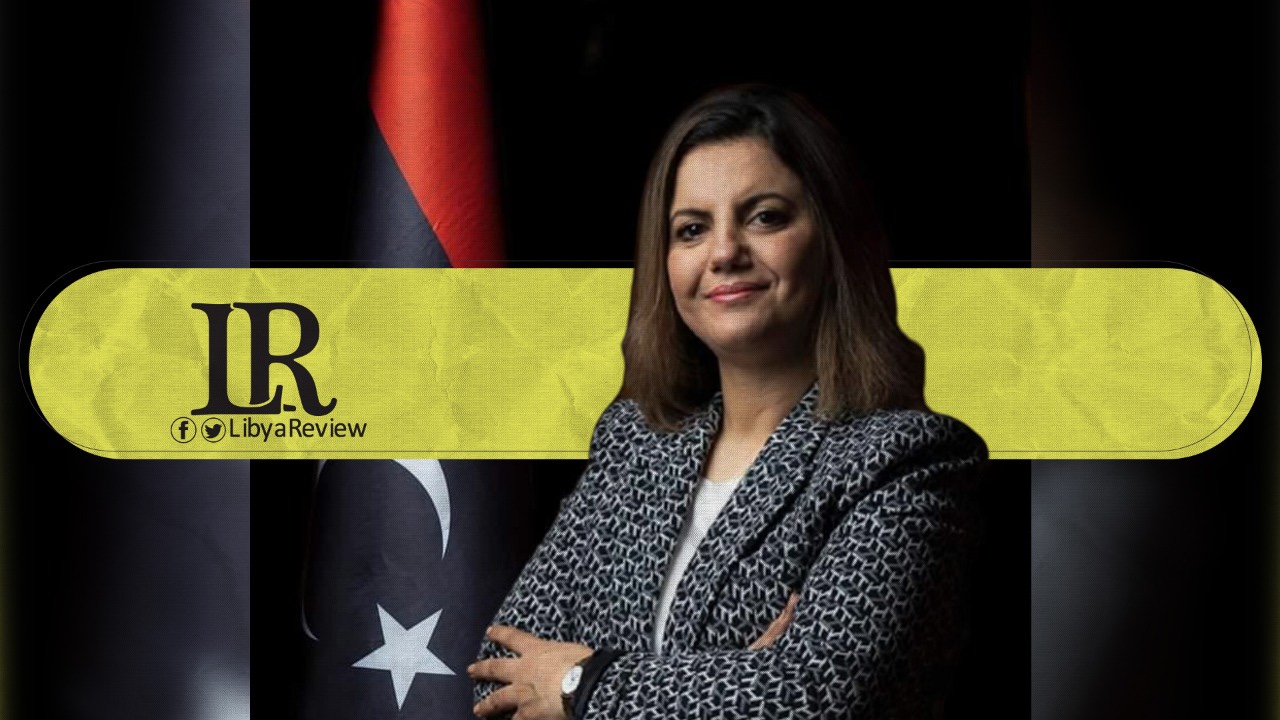 On Thursday, Libya's Foreign Minister, Najla Al-Mangoush stated that Libya will no longer serve as a base for destabilising the region, confirming that it will not host any foreign power. This came during a joint press conference with the British Minister for the Middle East & North Africa, James Cleverly.
Cleverly is currently visiting Tripoli at the head of a high-level delegation, for talks with senior Libyan officials. Al-Mangoush expressed her appreciation for Britain's willingness to exert pressure on countries interfering in Libyan affairs, and the unwavering support for Libya's sovereignty.
The Libyan FM also expressed her aspiration to begin a strategic partnership with the United Kingdom in several fields, stressing the importance of enhancing bilateral cooperation. She called on Cleverly to work on reopening the British Embassy in Tripoli, and the Consulate in Benghazi.