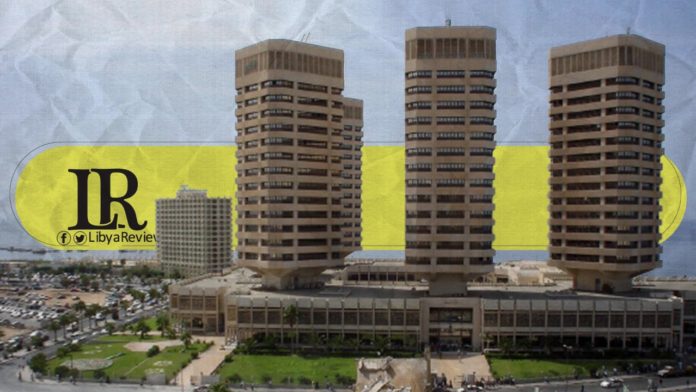 The Libyan capital, Tripoli, was named among the ten least liveable cities in the world, according to The Economist's annual Global Liveability Index in 2021, which examines a total of 140 cities worldwide.
The capital is tied for fifth place in the world ranking. Healthcare scores fell after the onset of the COVID-19 pandemic in most cities across the world, with the least affected cities concentrated in western Europe, and the Asia-Pacific region.
The least liveable cities in the world included: Damascus; Syria in first place, followed by Lagos; Nigeria, Port Moresby; Papua New Guinea, Dhaka; Bangladesh and Algiers; Algeria then Tripoli; Libya, Karachi; Pakistan, followed by Harare; Zimbabwe, Douala; Cameroon, and Caracas; Venezuela.
This year's report was heavily influenced by how each city dealt with the global pandemic, as well as other qualitative and quantitative factors including stability, culture and environment, and education and infrastructure. Data used in the survey was collected between 22 February to 21 March of this year.
Meanwhile, Auckland; New Zealand has been named the most liveable city in the world, owing to its ability to contain the epidemic faster, and lift restrictions earlier.
New Zealand has been able to keep theatres, restaurants, and other cultural attractions open. Students have been able to continue going to school, giving Auckland a 100% score for education. This has allowed the city to move up to the top spot from sixth place in the Autumn of 2020. New Zealand's capital, Wellington, has also moved up the table from 15th to a joint fourth place with Tokyo.