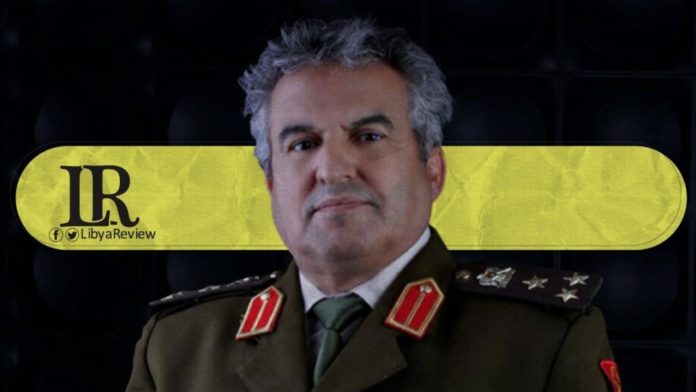 On Saturday, Major General Khaled Al-Mahjoub, Director of the Moral Guidance Department at the Libyan National Army (LNA), said the Libyan capital, Tripoli, is being occupied by Turkey.
"Turkey did not show any signs of respecting the sovereignty of Libya. The Turkish delegation entered Tripoli with arrogance and without any coordination with the Libyan authorities," Al-Mahjoub said in remarks to Sky News Arabia.
"Turkey controls the scene in Tripoli and imposes its presence on the fait accompli," he added.
Al-Mahjoub noted that the Libyans will not remain silent over the Turkish occupation, calling for the exit of all foreign forces and mercenaries from Libya.
On Saturday, a Turkish high-level delegation landed in Libya for an unannounced visit to the North African country upon the instruction of Turkish President Recep Tayyip Erdoğan, according to an official statement on Saturday.
The statement, issued by the Communications Department of the Turkish Presidency, stated that the delegation led by Foreign Minister, Mevlut Cavusoglu, includes National Defence Minister, Hulusi Akar; Interior Minister, Suleyman Soylu; Chief of General Staff, Yasar Guler; Intelligence Chief, Hakan Fidan; Communications Director, Fahrettin Altun and Presidential Spokesman, Ibrahim Kalin.