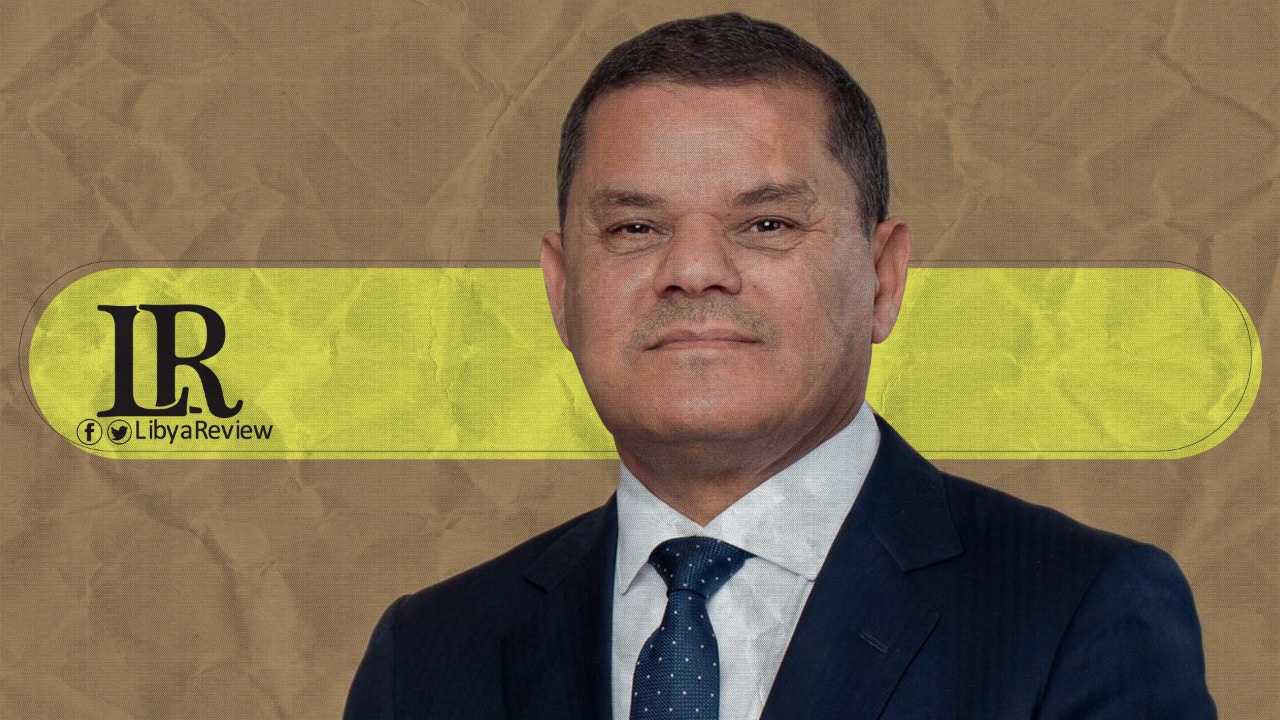 On Sunday, the Libyan Prime Minister of the National Unity (GNU), Abdelhamid Dbaiba, confirmed that although the budget has not been approved, the government is working to implement the urgent plan submitted by the General Electricity Company of Libya (GECOL). He pointed out that the electricity file is a priority for the government.
This came during Dbaiba's visit to the Audit Bureau where he held an expanded meeting with the Head of the Audit Bureau, Khaled Shakshak. The meeting was attended by the Chairman of the General Electricity Company's Management Committee, Weam Al-Abdali, and a number of directors of the company's departments and the follow-up departments of the Audit Bureau.
Dbaiba followed up with Shakshak the urgent plan of the General Company for Electricity, maintenance projects and network development.
The attendees agreed on the necessity of holding periodic meetings during the coming period for continuous follow-up.