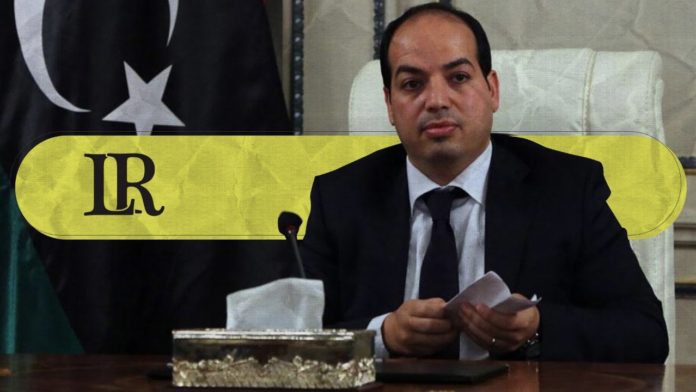 On Sunday, the Deputy Head of the former Libyan Presidential Council, Ahmed Maiteeq, said that Libyans are hoping that the participants of the Berlin conference II will reach a final consensus over putting an end to external military and political interference in Libyan affairs.
Maiteeq also urged the participants of the conference, scheduled to be held on June 23rd, to adopt responsible and cooperative multilateral diplomacy. This should be based on the principle of respecting the Libyan sovereignty, commitment to neutrality between the Libyan parties, and contributing to the success of the democratic transition.
He confirmed that the Libyan people have the right to live in a permanent security and stability, stressing the importance of paving the way for the holding of upcoming elections scheduled for December 24th, 2021.
In February, Libya's Government of National Unity (GNU), led by Prime Minister Abdelhamid Dbaiba, was appointed in a United Nations- (UN) brokered peace process. The GNU is set to lead the country to general elections at the end of 2021.
Notably, calls have escalated recently to hold a referendum on the constitution, before heading for the presidential elections. This has been rejected by many prominent parties.