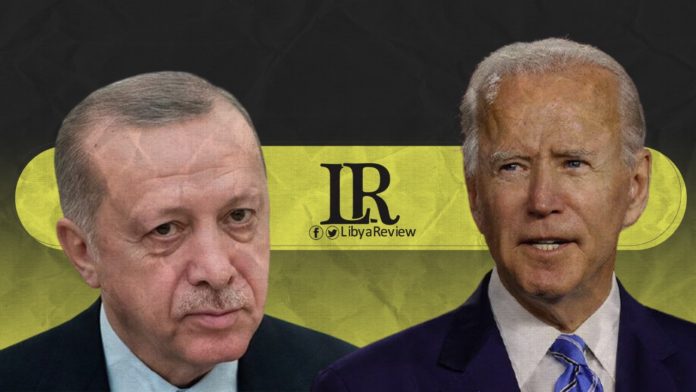 On Sunday, US National Security Adviser Jake Sullivan said that President, Joe Biden will discuss with his Turkish counterpart, Recep Tayyip Erdogan, the situations in Libya and the region during their first meeting on Monday.
According to the Washington Post, Sullivan said that the two leaders will also review a number of other issues, including human rights. He added that they looked forward to reviewing the relationship between Turkey and the United States, according to an expanded framework.
Last week, US Secretary of State Antony Blinken said during a Senate Foreign Relations Committee hearing that President Biden will raise the issue of Turkey's activities in the eastern Mediterranean, during their upcoming meeting.