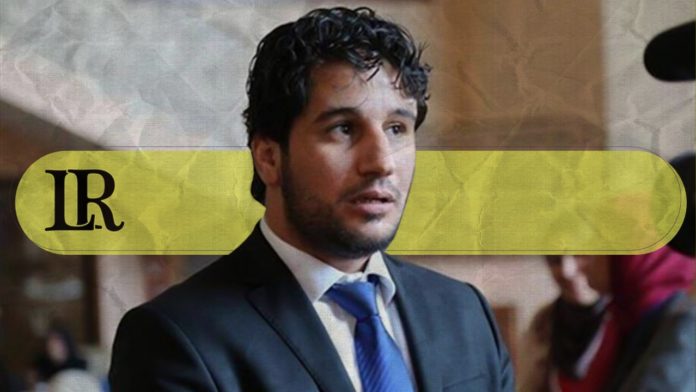 On Monday, Member of the Libyan Parliament, Misbah Douma said that the recent visit of the Turkish Minister of Defence, Hulusi Akar, to Tripoli was "a very humiliating matter." He claimed that the Akar's private visit was not meant to be photographed.
During a parliamentary session, the MP added, "it was insulting to Libyans when he landed at the airport, taking photos and being received by Turkish officers. We hope that this will be put to an end."
He called for the Presidential Council "which considers itself, according to the Tunis Agreement, to be the supreme commander of the army," to be summoned "to the Libyan Parliament for accountability."
On Sunday, US National Security Adviser Jake Sullivan said that President, Joe Biden will discuss with his Turkish counterpart, Recep Tayyip Erdogan, the situations in Libya and the region during their first meeting on Monday.
French President, Emmanuel Macron and President Erdogan met on Monday to discuss the "need to work together on tackling problems in Syria and Libya," Macron's office said.