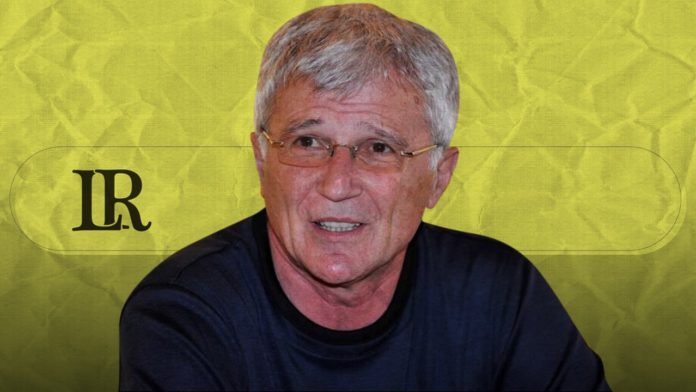 Montenegrin coach, Zoran Filipovic, the former coach of the Libyan National Football Team, submitted a complaint to the Federation Internationale de Football Association (FIFA), against the Libyan Football Federation (LFF) for not paying his late salary, as well as the penalty clause.
Last May, the LFF decided to sack Filipovic due to poor results. The 68-year-old was in charge of the Mediterranean Knights for less than six months, after being appointed at the end of December 2020.
Libya lost their final two Africa Cup of Nations qualifiers, 5-2 at home to Tunisia, and 1-0 in Tanzania, failing to qualify for next year's finals and finishing bottom of Group J.
Under Filipovic, Libya also lost all three of their group games at the tournament for locally-based players, the African Nations Championship (CHAN) in Cameroon in January.
Libya's next competitive match is set for 19 June against Sudan in Qatar, in a one-leg qualifier for November 2021's Arab Nations Cup. Their 2022 World Cup Group F campaign begins in September against Gabon, followed by a trip to face Angola, before back-to-back ties against Egypt.
The LFF has made an agreement with the veteran Spanish coach, Javier Clemente to take over the task.
Notably, Clemente, 71, had previously coached the Libyan national team in 2013, and in his first year, they won the 2013 CHAN championship held in South Africa.
He was dismissed in October 2016, after Libya's 4-0 loss against the Democratic Republic of the Congo, at the Pentecost Martyrs Stadium in Kinshasa, in the African qualifiers for the 2018 World Cup.