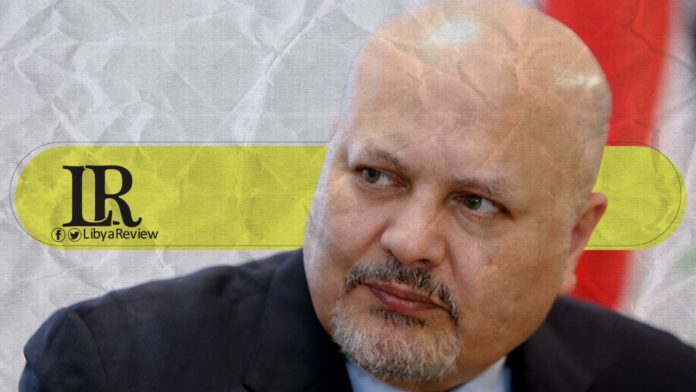 On Wednesday, Saif Al-Islam Gaddafi's British lawyer, Karim Khan was sworn in as the new chief prosecutor for the International Criminal Court (ICC). He pledged to reach out to nations that are not members of the court, as part of his quest to end impunity for atrocities, and hold trials in countries where crimes are committed.
Khan had taken over the defence of Saif Al-Islam Gaddafi, the son of former Libyan leader Muammar Gaddafi, and former Prime Minister Al-Baghdadi Al-Mahmoudi. He was also known as a principal defence advisor who worked on Kenyan, Sudanese, and Libyan cases in the ICC.
The ICC, which began work nearly 20 years ago, is responsible for judgements regarding war crimes, genocide, and crimes against humanity in nations unable or unwilling to carry out their prosecutions.
Khan begins his nine-year term as the court's prosecution office is struggling to keep up with demands for investigations. He said he wants to reform the office and immediately address what he called a "gender and geographical imbalance" among its staff. He also said prosecutors, who have lost several high profile cases in recent years, have to improve their performances in court.