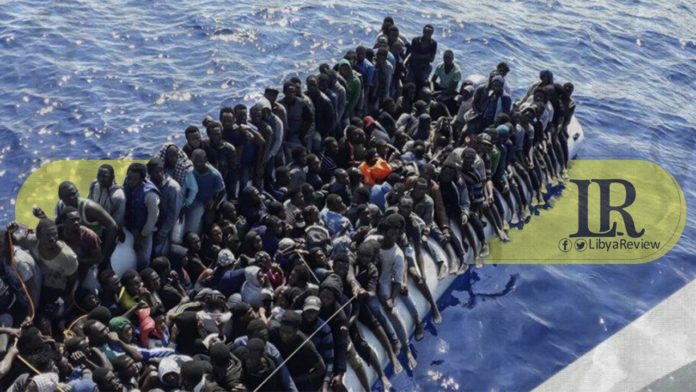 German MP for the Christian Democratic Union in the Bundestag, Marian Wendt, said that the German intelligence is aware that NGO's helping refugees in the Mediterranean cooperate, "in many ways with Libyan human traffickers."
In an interview with the Italian news agency, Nova, Wendt demanded it be revealed whether the activities of NGO's in the Mediterranean are rescue operations, or human trafficking.
He also called to "stop" the non-governmental organizations, and claimed that rescue operations should be "the responsibility of the state."
The MP also stressed the need to strengthen the capabilities of the coast guards in Italy, Libya, and Tunisia. As well as the capabilities of the European Border and Coast Guard Agency (Frontex), in order to more effectively manage the migration phenomenon. "It should be clear that the government agencies are responsible for security in the Mediterranean," he concluded.