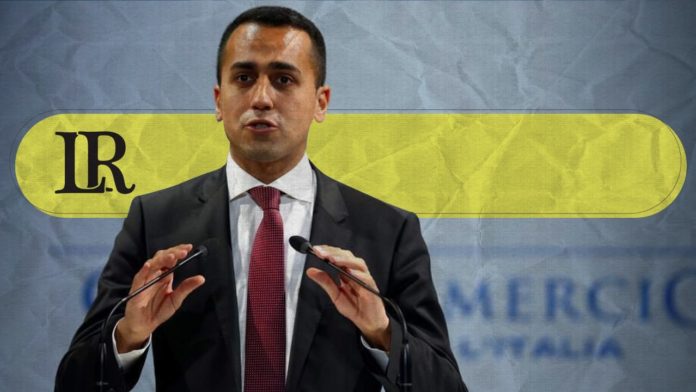 On Friday, Italian Foreign Minister, Luigi Di Maio said that Italy continued to be very active in Libya, "given the geographical proximity, the common history, the interests that bind us to it, and its importance for the security of all of Europe."
"In recent years we have been at the forefront of promoting the Berlin process under the auspices of the UN. A commitment that has begun to bear fruit, with the conclusion of the ceasefire and the start of intra-Libyan dialogue, which has led to a new unified and transitional executive authority in view of the elections that the Libyans have committed to organize for on December 24th," he said in an interview.
The FM explained that in this effort, coordination with other partners is more necessary than ever. He stressed that the Italian agreement with France was "solid," as recently confirmed by the joint visit to Libya by the French and German foreign ministers in March.
"Migrations do not represent a challenge only for border states, such as Italy and Spain, but concern the entire EU, and therefore require a common response based on the principle of solidarity and fair sharing of responsibility," he concluded.