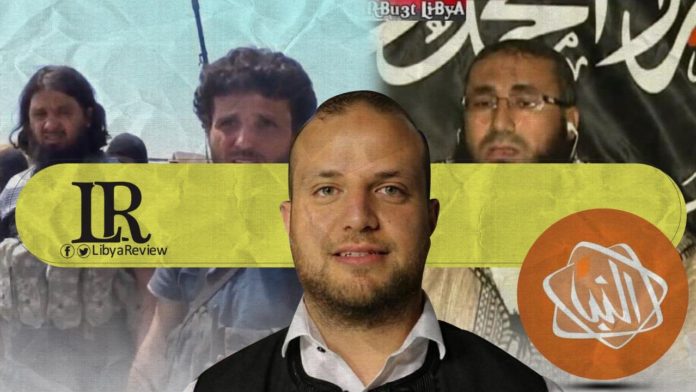 The decision of the Libyan Prime Minister, Abdel-Hamid Dbaiba, to form a new committee for "media reform", raised many questions about its impact on the future of Libya's media sector.
According to the decision of Dbaiba, the Media Reform Committee will be under the direct supervision of the Minister of State for Communication and Political Affairs, Walid Al-Lafi. In March, the inclusion of Al-Lafi in Dbaiba's cabinet was slammed by many political observers due to Al-Lafi being accused of supporting terrorism in the years after the February 2011 revolution, which toppled Muammar Gaddafi's regime.
A recently leaked investigation memorandum to the Libyan Public Prosecution revealed the involvement of Al-Lafi in a number of corruption, financial extortion, support for terrorism, and arms smuggling cases during 2012/ 2019.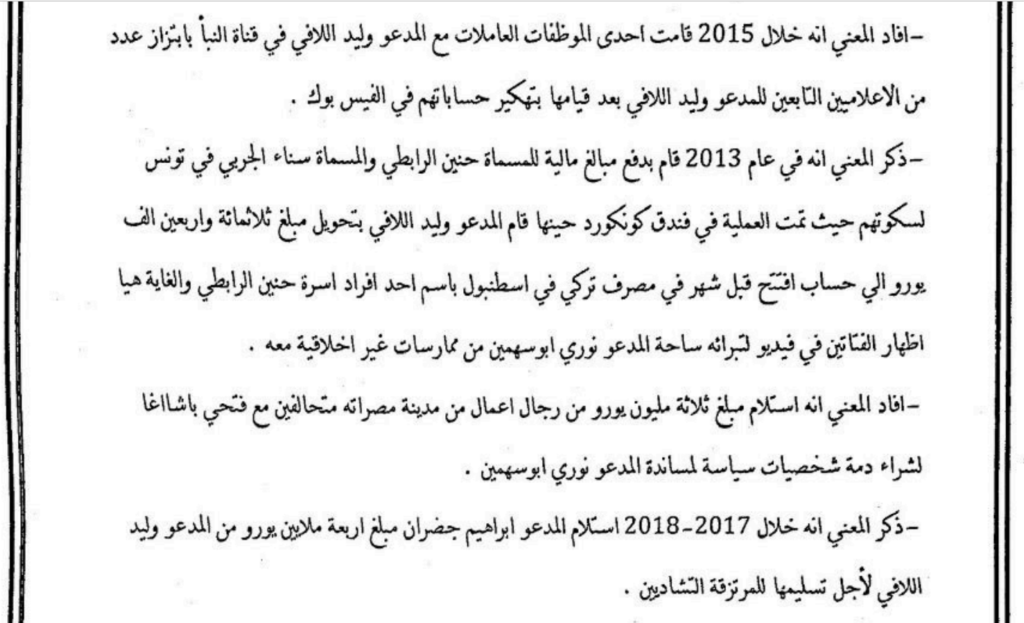 According to the investigation memo, Al-Lafi was supporting the IS-allied Benghazi Shura Council of Revolutionaries (BRSC) in eastern Libya.
The minister was previously a director of Al-Nabaa TV, which has for years supported Al-Qaeda in both Derna & Benghazi.
Since the launch of the broadcast of Al-Naba channel in 2013, which is based in Turkey, it has reportedly adopted a policy in support of extremist organisations in Libya, who fought against the Libyan Army in Eastern Libya
Ansar Al-Sharia, the Benghazi Defense Brigades, Benghazi Shura Revolutionary Council & Derna Mujahideen Shura Council, were amongst the groups Al-Naba promoted.
Interviews with Al-Qaeda militants was regular on the channels main shows.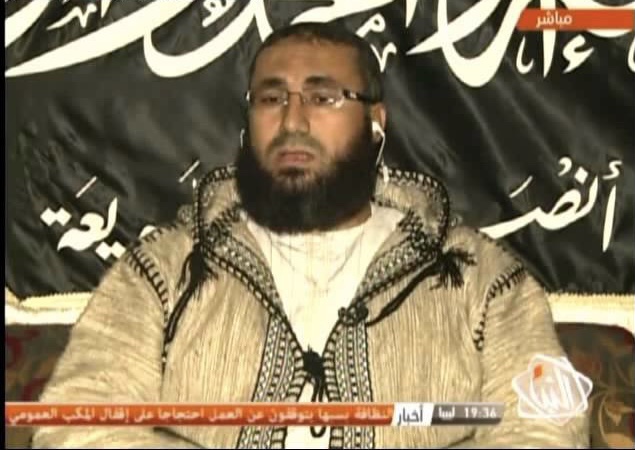 It also broadcasted reports on armed operations produced by Libya's Al-Saraya Media Center, which is the media wing of the BRSC continuously.
Al-Naba reporters were also allowed to work freely in areas controlled by ISIS in Benghazi.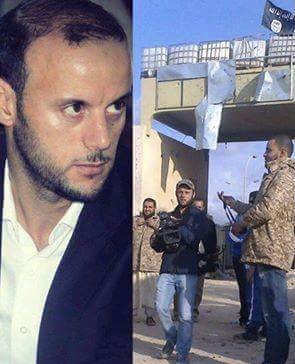 According to a number of Libya Review sources Al-Lafi was one of the founders of the February TV station who now have been given exclusive rights to all the governments press conferences & statements.
The newly-formed Media Reform Committee is concerned with developing the necessary proposals and perceptions to reform and develop the media in Libya. This includes conducting extensive dialogue with all those interested in the field, and civil society organizations.
The PM's decision to dissolve the Libyan Media Corporation and transfer the affiliation of its agencies to the Cabinet, will allow for it to be under the direct supervision of Dbaiba, Al-Lafi and other ministers. This has increased fears about the future of Libyan media, and its control by extremists.