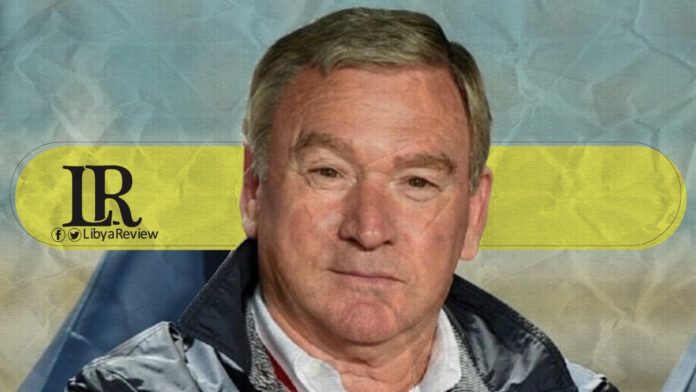 On Saturday, the head coach of Libya's national team, Javier Clemente, said that his team is ready for their anticipated encounter against Sudan in the Arab Club Championship qualifiers.
The match will kick off on Saturday at Khalifa International Stadium in Doha, Qatar.
During a press conference, the Spanish coach said that, "we know the Sudanese team very well. We watched the great performance delivered by Sudan's team in the 2022 African Cup of Nations qualifiers against tough teams such Ghana, South Africa and others."
"The Libyan team play only to achieve the victory, no matter the difficulties and the strength of the competitions, So We will fight for pulling of the win and we wish doing so in this encounter," he added.
"We will start the game so fiercely to net an early goal. The Libyan team has great enthusiasm and we will do our best to win this match in order to qualify for the Arab Cup Championship next December."
Last May, the Libyan Football Federation (LFF) decided to terminated the contract of the team's coach Filipovic due to poor results. The 68-year-old was in charge of the Mediterranean Knights for less than six months, after being appointed at the end of December 2020.
Libya lost their final two Africa Cup of Nations qualifiers, 5-2 at home to Tunisia, and 1-0 in Tanzania, failing to qualify for next year's finals and finishing bottom of Group J.
The LFF has made an agreement with the veteran Spanish coach, Javier Clemente, to take over the task.